Special Election Edition – Westfield Council Candidates
Westfield Council
Ward 1 (Vote for 1)
Emily Root – DEM*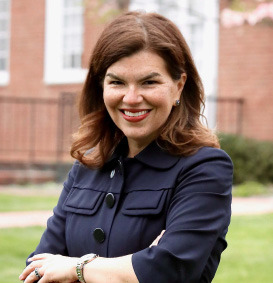 Age: 50
Education/ Qualification: Bachelor's Degree from the University of California, Santa Cruz, Master's Degree from New York University.
I'm currently one of two Ward 1 council members. I am Chair of the Public Safety Committee, and on the Finance Committee. I am also the liaison to the Board of Health, as well as liaison the Westfield Mental Health Council.
Why Are you Running? I'm running to continue moving Westfield forward by providing our Police Department with the staffing and resources needed to keep us safe, revitalizing our downtown with smart development projects and maintaining low taxes while investing in needed infrastructure. Let's build a prosperous future that is filled with energy and vitality.
Learn More: rootforwestfield.com
Todd Saunders – GOP Age: 33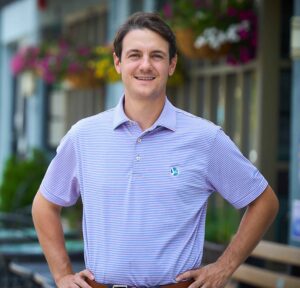 Education/Qualification: Iattended The College of William and Mary and started my career working at Google. I am currently the CEO at Broadlume, a software company with 150 employees that helps over 3,000 small businesses withtheirtechnology and marketing.
Why Are you Running? My family has been in Westfield for over 60 years. I am passionate about decreasing our traffic/ density, reducing crime, eliminating hate speech in our schools and bringing rational thinking back to our town.
Learn More: saundersforwestfield.com
Ward 2 (Vote for 1)
Michael Armento – GOP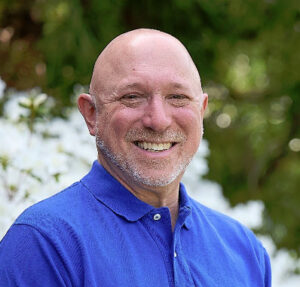 Age: 61
Education/Qualification: I am a pediatric physiatrist. I received my medical degree from New Jersey Medical School and completed my undergraduate education at Franklin and Marshall College. I have lived in Westfield for almost 30 years. I have been involved with different activities in town including coaching my children's sports teams and serving on the Board of Governors of Nomahegan Swim and Tennis Club for 12 years and President for 5 years. These experiences have allowed me to interact with many great residents of Westfield. I have strong leadership skills, the ability to communicate well with others, which is essential in my job as a physician and am extremely dedicated to my endeavors and will give my all to best represent Ward 2 as well as all residents of Westfield.
Why Are you Running? I am running for town council because I am concerned about the lack of transparency, poor communication and the lack of reasonable process for OWP and the present administration's horrendous interaction with residents. I have strong communication, leadership and work skills which I will use to best serve my constituents.
Learn More: facebook.com/ArmentoForWestfield
Erika Vargas-Garrison – DEM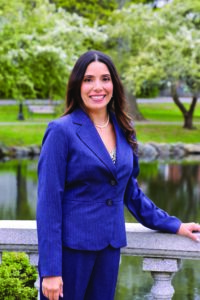 Age: 48
Education/Qualification: I am currently part of the executive leadership team at the NJ Turnpike Authority. I negotiate large scale operating and capital infrastructure deals resulting in millions of dollars of private sector investment. The deals are complex and require collaboration towards a common goal. I have experience with major construction projects and intergovernmental shared- services agreements. I bring all this to bear to ensure that taxpayer monies are managed with smart fiscal policy. BA, Political Science, Rutgers University
Why Are you Running? I've called Westfield home for over 18 years. I've raised my family here. I love our community and want to see it prosper now and for future generations. As Councilwoman, I will focus my attention on infrastructure, transportation, and economic issues that are integral to the success of our town.
Learn More: VargasGarrisonforWestfield.com
Ward 3 (Vote for 1)
Michal Domogala – GOP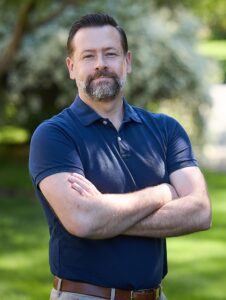 Age: 46 Education/Qualification: Graduate of New York University (Economics and East Asian Studies)
Why Are you Running? I'm running for Westfield Town Council in Ward 3 to represent our diverse community. My mission is to offer honest, transparent, and humble representation, giving a voice to all residents. With a balanced, respectful approach, I aim to make Westfield an even better place for everyone free from excessive overdevelopment.
Learn More: www.MikeDomogala.com
Dawn Nichol-Manning – DEM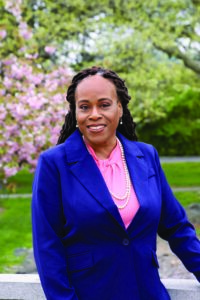 Age: 51
Education/Qualification: D.Div/ Theology and Ed.S, Educator, Pastor, and Union Leader WhyAre you Running? My varied experiences gained over the years as an educator, pastor, and union leader have given me valuable insight into effectively working with and for people.
Town council members are supposed to be the voice of the people. I want to be that voice to represent Ward 3 residents.
Learn More: nicholmanningforwestfield.com
Ward 4 (Vote for 1)
Scott Katz – DEM*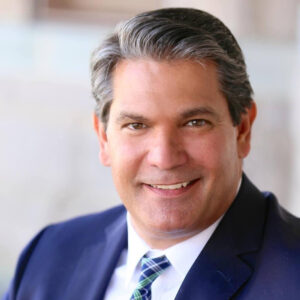 Age: 52
Education/Qualification: As councilman, I have worked to provide a safe community to residents which is why, as part of the finance committee we fully fund our police and emergency services providing for full staffing and innovations like License Plate Readers. I'm passionate about giving our kids all the opportunities to become their best selveswhether that is through sports, recreation, or learning enrichment. I will continue to work to provide these opportunities through enhancements to fields, activities at the library, supporting the Recreation Commission. I'm proud to have been instrumental in the new cell tower project which will finally address our cell service on the south side. This project will also provide for improved bathroom facilities, handicap access, and expanded parking at Houlihan/Sid Fay Fields. Projects like the Edison Fields, One Westfield Place and the Martin Wallberg American Legion Post 3, will meet the growing needs of our community, address housing issues and help create a vibrant downtown.
Why Are you Running? Continuing to deliver a vibrant and inclusive Westfield. I am proud to be part of a strong, skilled government that works for residents. As Westfield Ward 4 Councilman, I have had the privilege of working on key initiatives and I hope to continue to do so with your vote.
Learn More: Katzforwestfield.com
David Kiefer – GOP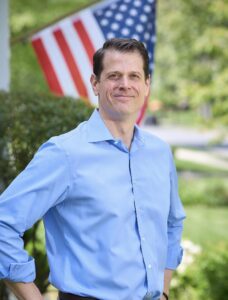 Age: 50
Education/Qualification: Bachelors Degree and Juris Doctor/Practicing lawyer for 25 years
Why Are you Running? I will be an independent voice on the Council, work across party lines and consider all view points and facts before making decisions. In short, I will bring a better process to the Council, which is sorely needed on key issues such as town development.
Learn More: www.kiefer4ward4.com. Facebook: David Kiefer for Westfield Council