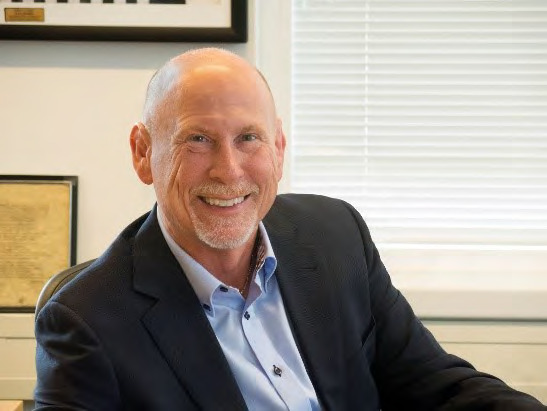 GWACC Names Lew Kimble As New Executive Director
WESTFIELD — The GWACC Chamber of Commerce Board of Directors has announced the hiring of Lewis P. Kimble as Executive Director of the Chamber. He will start in this position on October 15. Jim Mooney, GWACC Board President said "The GWACC Board of Directors is excited to hire Lew Kimble for our Executive Director position. Throughout his illustrious career, Lew has demonstrated his high-caliber commitment to success. He is a leader in our community and is dedicated to growing the chamber."
Mr. Kimble's experience and expertise were built through his career in retail that spanned over 40 years which included 20 years living and working abroad. Mr. Kimble retired in 2020 from Foot Locker where his role at the time was the EVP&CEO of Foot Locker International, a multibillion- dollar responsibility stretching across over thirty-five countries and multiple continents. Mr. Kimble believes strongly in his organization empowering individuals in an environment that values both diversity and inclusion.
"I am excited about the opportunity to join the chamber and to build on the foundation created by Gene Jannotti over his term as executive director. As an organization the GWACC serves our membership that stretches across multiple municipalities which creates a wonderful growth opportunity for us to add value for the existing members while attracting new Members to our organization" Mr. Kimble said.
Established over 75 years ago, the GWACC is the primary business organization in Clark, Fanwood, Garwood, Mountainside, Scotch Plains, and Westfield. The chamber promotes local business opportunities, economic development, and community growth. GWACC includes 460 member businesses and nonprofit organizations.
For more information about GWACC, visit www.gwaccnj.com or call the office at (908) 233-3021 Monday through Friday between the hours of 8:30 a.m. and 5 p.m. The office is located at 212 Lenox Avenue, in Westfield.