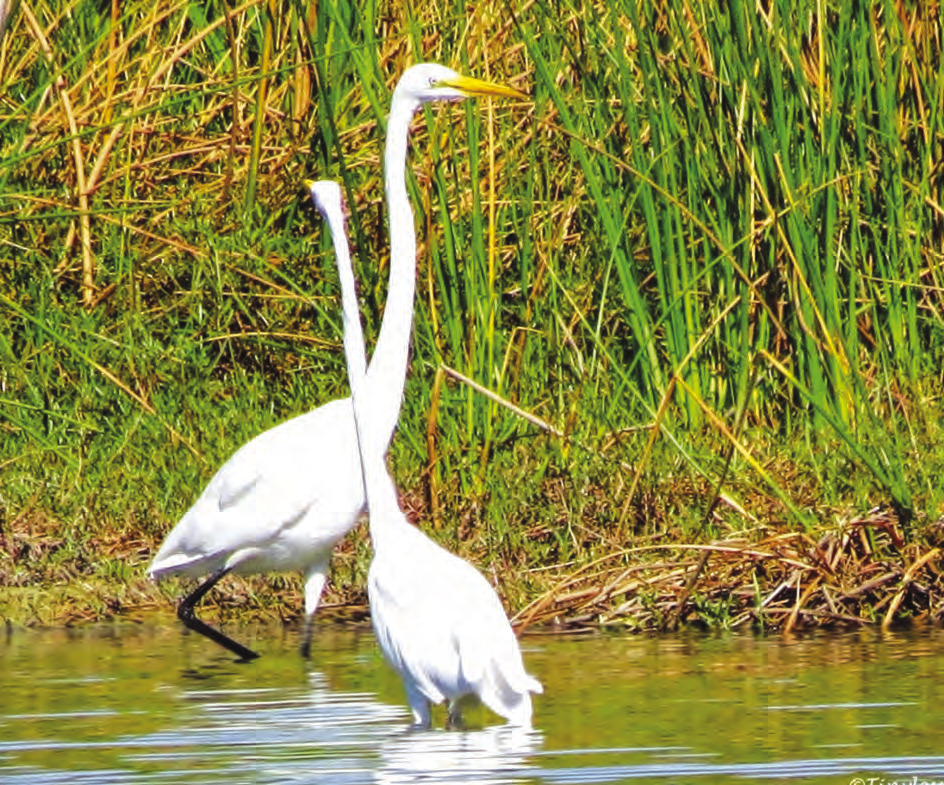 Community
October 5, 2023
Fairview Invites Community For Bird-Observation Walk
WESTFIELD — The community is invited to Fairview Cemetery and Arboretum for an early-morning birdobservation walk.
Fall is a busy time for migrating birds, when a variety of species will commence their journey south. Bird enthusiasts will have an opportunity to observe some of these species on Saturday, October 14, and discover the thrilling sounds of songbirds in a pastoral setting surrounded by fall foliage.
Those interested are asked to gather at the East Broad Street gate at 8 a.m. Attendees are encouraged to bring binoculars and to wear walking shoes, as the grounds can be hilly. In the event of rain, the walk will not be held.
Interested persons are asked to register at Friendsoffairview1.org. Space is limited to 25 individuals, so those planning to attend are asked to make their reservation soon. Fairview Cemetery and Arboretum is located at 1100 East Broad Street, Westfield, N.J. 07090.