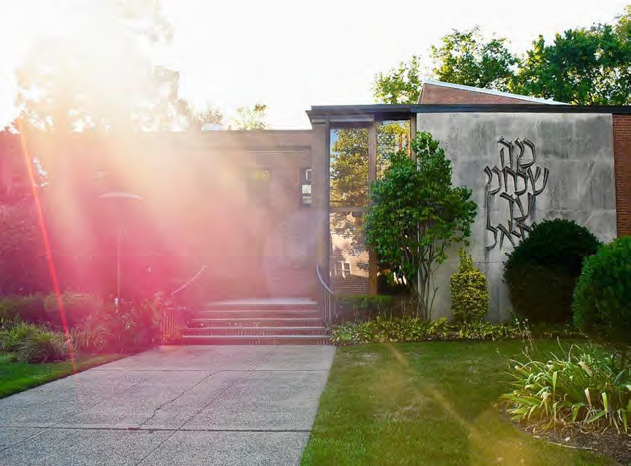 Sponsored Content
September 7, 2023
TBEMC Welcomes All to Celebrate the Jewish New Year
Cranford Synagogue Offers Free High Holiday Programs for Families New to the Area
CRANFORD — Temple Beth-El Mekor Chayim (TBEMC) in Cranford is excited to welcome the Jewish New Year with an array of services for members of the community, including outdoor family musical services, traditional indoor services, and live streaming.
New members of the community are invited to attend the services as our guests at no charge. Pre-registration is required at tbemc.org/hh. Babysitting services are available for children ages three to eight.
'The high holidays are a wonderful time to come together as a community to celebrate, reflect, and pray, and we welcome all members of the local Jewish community to come see what makes TBEMC so special,' said Bruce Solomon, co-president of TBEMC.
For more than 100 years, TBEMC has provided for the needs of the Jewish community of Union County. As a Conservative, Egalitarian congregation, we are committed to the beauty of traditional Judaism while being a fully inclusive and modern synagogue.
For more information, contact the Temple office at (908) 276-9231 or office@tbemc.org. TBEMC is located at 338 Walnut Avenue in Cranford next to Walnut Avenue School.
Paid Advertorial leaderhawk.com/bulletin