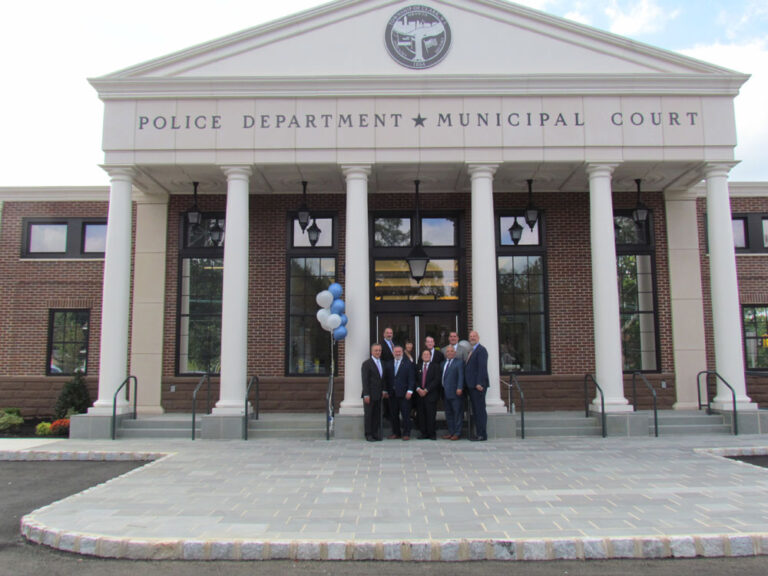 Clark Council Addresses Recent Break-ins, Speeding
CLARK — Clark officials are urging residents to safeguard themselves against home break-ins and burglaries as auto thefts continue to pile up across the region.
According to information provided by the Clark Township Police Department, there were five attempted home break-ins, two property thefts and numerous attempted motor vehicle burglaries reported within the community last week alone in.
On Monday, during a regular meeting of the Clark Council, Mayor Sal Bonaccorso urged residents to take some necessary precautions.
"We need to combat to try and combat this not only on a professional level but also on a personal level," he said.
A meeting between the Clark police department and the mayor was held last Friday to discuss this issue. Residents were reminded to make sure that their cars and homes remain locked at all times and to turn on security lights and cameras at night. Mayor Bonaccorso also recommended communicating with neighbors and calling the police department if something suspicious is spotted.
"We are taking this very seriously, and why not?" he said. "It can happen to me. It can happen to you."
In other Township news, residents of Meadow Road and Skyline Drive approached the council on Monday with concerns about speeding on their streets. Meadow Road is at the back of Hehnly Elementary School, and with classes starting back in a few weeks, several neighboring residents said safety concerns are running high.
"There are accidents all the time," said one resident of Meadow Road. "I want my neighbors to feel safe. I want the kids to walk to school and not fear the people who are not responsible."
Speed bumps were brought up as a solution to this issue; however, Mayor Bonaccorso stated that speed bumps so close to a school are a hazard and will not be signed off by the license engineer. So far, patrolling on the streets is the solution to this issue, as there have already been 118 summons issued this month for traffic violations.
During the closing statement, Councilwoman Angel Albanese suggested residents form a citizen group to take the pledge to stop speeding, as most drivers pulled over are Clark residents. Councilman Frank G. Mazzarella suggested residents take note of cars speeding by license plate and immediately call the Clark Police Department.
"We're here to help as a family," said Councilman Brian Toal, " to work better, to create a better community, to work for each other."