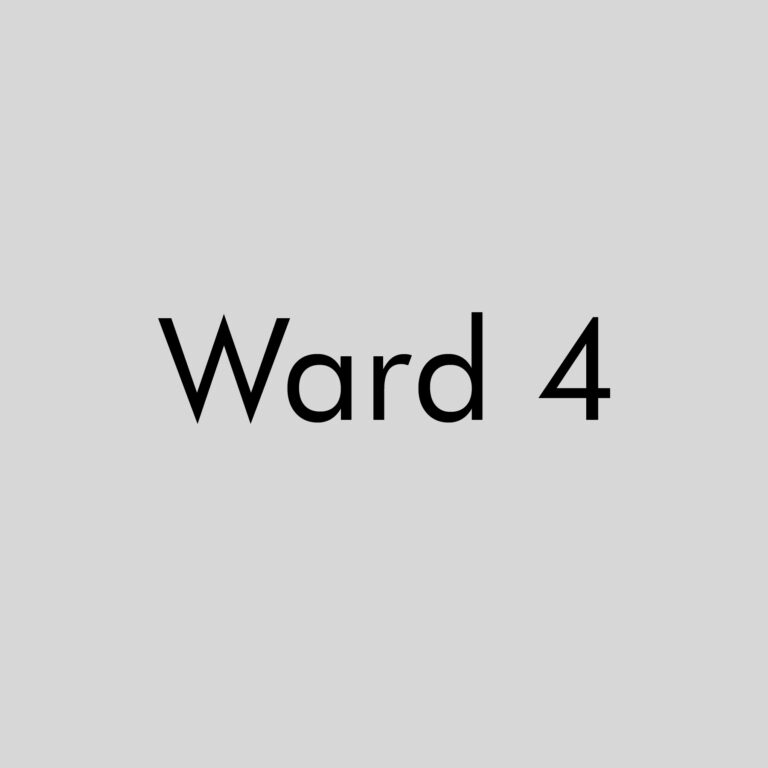 Paid Political
August 9, 2023
Scott Katz is Dedicated, Willing to Listen to Ideas
I am writing in support of re-electing Scott Katz for Council Ward 4. I had the pleasure of serving as a volunteer on the Westfield Tree Preservation Committee (TPC) for several months with Scott. He graciously filled the council role on the TPC after our previous council member resigned.
Although Scott had several other committee commitments, he volunteered and quickly reached out and became a vocal and active part of our team. I met with Scott and Jim Gildea when Scott first joined our team to discuss improvements on how the TPC could work more closely with the parks, recreation and other volunteer teams on community outreach ideas. Scott was quick to connect me to the right people and made time to assist with planning and participating in the events. What struck me about Scott was his openness to ideas and willingness to listen.
While we didn't always agree on everything, Scott was open and receptive to different perspectives, enabling the team to bring more visibility to the TPC and the importance of trees with community events like Arbor Day and the town's first 'Forest Bathing' event in Brightwood Park.
I definitely appreciate and value Scott Katz's leadership and hope he continues in this role as councilman where he is a valued member of the Westfield Community.
Holly Kempner
Ward 1
Westfield
Paid Advertorial
Goleader.com/advertorial
Uchawk.com/advertorial