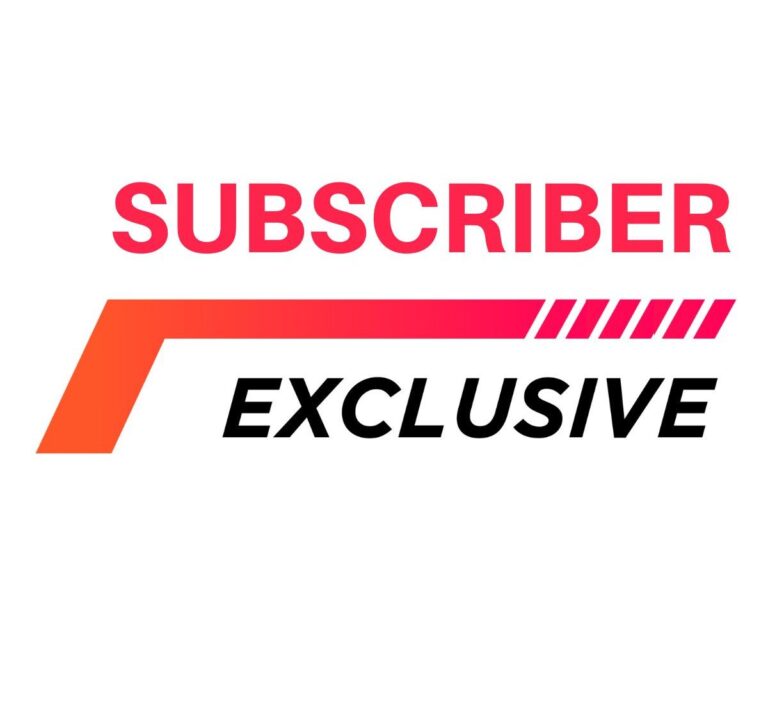 Flooding, Bureaucracy Leads to Years-Long Struggle for Cranford Family
CRANFORD — After years of struggling with a flood-prone property, Jay Stevens thought he was ready to face down whatever challenges nature could throw at him. But when Hurricane Ida ripped through New Jersey in the fall of 2021, everything changed.
"We lost everything," he said. "We lost our car, we lost our belongings, we lost our home. Everything we had worked for — it was just gone. There was nothing we could do. It was devastating."
The Stevens family wasn't alone. Hurricane Ida, the deadliest storm to hit New Jersey since Sandy made landfall in 2012, caused millions of dollars in property damage and claimed more than 25 lives. But while most of the state has managed to recover, some residents, like Jay and his wife, Amy, are still struggling with the aftermath.