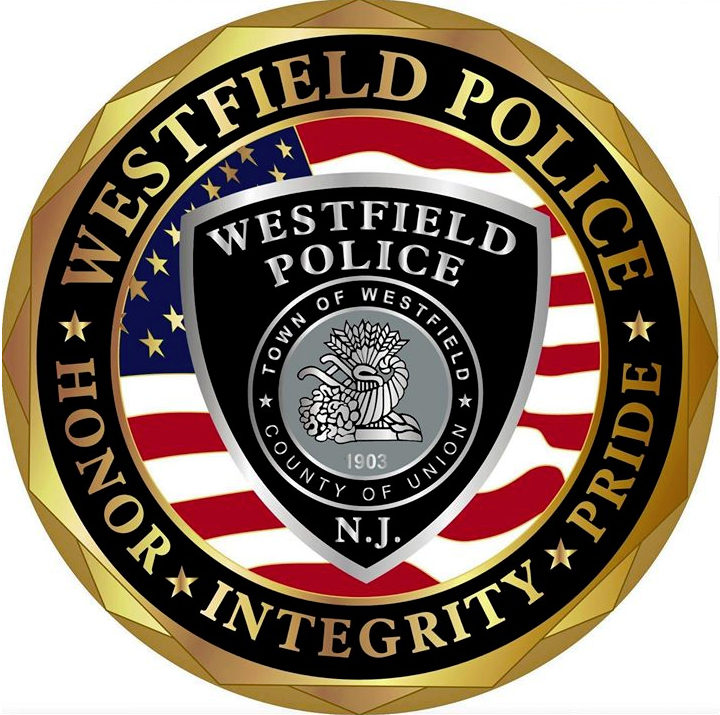 Ranking Officers Resign Following Discrimination Suit
WESTFIELD — The Westfield Police Department's highest-ranking African-American and female police officers have pled guilty to insubordination and neglect of duty and have resigned from the department, ending a lawsuit they brought last year.
The lawsuit brought against the Town of Westfield and Chief Christopher Battiloro by Sergeant Preston Freeman and Lieutenant Nicole Stivale, alleged a pattern of discrimination and retaliation within the department and its ranking officers and sought both damages and back pay.
Ultimately, Sgt. Freeman and Lt. Stivale received 30-day suspensions without pay for their disciplinary charges and resigned their positions effective May 31. As to their discrimination suit, which entitles them to fee shifting, the town's insurance carrier will pay them $55,000 each inclusive of attorney fees, and releases any and all claims against the town, according to Town Administrator James Gildea.
All claims filed against Chief Battiloro have been "dismissed with prejudice and without costs as against either party," according to court papers.
Sgt. Freeman had been with the department for approximately 25 years, and his 2021 salary was $131,557, while Lt. Stivale was with the department for approximately 20 years and was earning $141,187 in 2021. The issue of either officer's pension was not part of the settlement and will be up to the state pension board.
Among the allegations, Sgt. Freeman claimed that for several years of his employment, he was given a 30-minute lunch break, while his White counterparts were given 60 minutes. He went on to allege that Chief Battiloro attempted to deny him the promotion to sergeant, forcing him to seek legal action, after he placed second on the test.
The remainder of the lawsuit stems from an alleged incident on January 29, 2021, when Lt. Stivale and Sgt. Freeman were working the night shift and violated departmental procedures by issuing a subordinate an immediate suspension.
During the shift, Lt. Stivale allegedly told Officer Christopher Forcenito to draft a report detailing why he chose not to issue a summons to a White driver for speeding, but had earlier ticketed an African-American motorist for driving with an expired license after pulling him over for speeding and failure to keep right.
According to the lawsuit, after Lt. Stivale's shift had ended, Sgt. Freeman reported that Ofc. Forcenito refused to write the report or "recategorize the dash cam and body cam footage per Department policy." Sgt. Freeman relieved Ofc. Forcenito of duty for allegedly being insubordinate.
Approximately one year later, both Lt. Stivale and Sgt. Freeman say they were charged with 10 alleged violations of Department and Internal Affairs Standard Operating Procedures, with a recommended 45-day suspension without pay.
While the lawsuit alleged that no investigation was conducted into Ofc. Forcenito's alleged actions, in January 2022, a 130-page investigation report was completed by Internal Affairs and reviewed by the Union County Prosecutor's Office, which cleared Ofc. Forcenito of any alleged wrongdoing.
As part of state reporting requirements, the discipline of both Lt. Stivale and Sgt. Freeman will be part of the Attorney General's annual major discipline report, which will include their names, the sustained charges and a description of the incident.
According to Mr. Gildea, the town will now undergo a process to promote officers from within the department to fill the two vacant positions, along with hiring new officers, over the summer.
In 2021, under the leadership of Chief Battiloro, the department received accreditation from the New Jersey State Association of Chiefs of Police, followed in 2022 by the accreditation of its dispatch center.
"I'd put him up against any police chief anywhere in the state," Mr. Gildea said of the work Chief Battiloro has put into the department during his tenure.