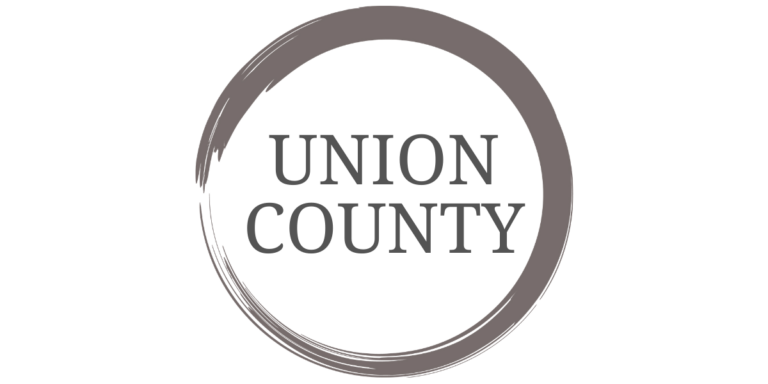 County to Award SettlementIn Cornerstone Death
COUNTY — The Union County Board of County Commissioners announced last week that it would be prepared to pay up to $100,000 to a Middlesex Borough woman whose son died in 2018 after allegedly being forcibly restrained by police while under the care of a county-run mental-health facility in Berkeley Heights.
According to a 2019 lawsuit filed in state Superior Court by attorney Khaled J. Klele of Morristown's Riker Danzig, LLP, Daniel Richard Tamburri, 34, also of Middlesex Borough, passed away following an incident at the Cornerstone Behavioral Health Hospital of Union County on July 28, 2018.
The lawsuit, filed on behalf of Mr. Tamburri's mother, Susan Tamburri, alleges that on July 28, 2018, county police and staff at the psychiatric hospital failed to adequately monitor Mr. Tamburri's vital signs after an altercation with police left him restrained in a prone position for more than an hour.
The incident was captured by two body cameras worn by Union County Police Officers Michael Probus and Edward Wallace, who responded to the psychiatric hospital on the day in question after being called in to help bring Mr. Tamburri under control following a mental-health episode.
"He's an enormous guy," an unidentified county employee says as she greets Officer Probus at the door. "We're holding him. He had an injection. He had three shots, but we can't get him into restraints because he's too aggressive. A nurse was assaulted."
The woman goes on to note that police are only ever called to the facility "when a patient is extremely violent."
The body-cam footage, which has since been made public, shows the two officers entering the hospital to find multiple employees holding Mr. Tamburri face down on the floor by his back and neck.
One of the officers (the speaker is not clearly identified in the video) can be heard calling for backup.
"If you can, maybe you should take a ride up here," the officer states. "He's being restrained right now by about six or eight of us."
Officer Wallace then goes on to say, "We're just going to stay on him until he weakens a little bit. I wouldn't move him until he submits."
The officer then turns his attention to Mr. Tamburri and addresses him directly, stating, "the more you fight with us, the longer you're going to be laying face down on the ground. I'll sit on top of you all day long if I have to."
Hospital staff can later be seen turning Mr. Tamburri over to check his vital signs, but only after being asked by one of the officers if the patient was breathing.
"He looks a little blue in the face," Officer Wallace says in the video. "I'm thinking about Eric Garner, you know? When you get a lot of people on top of somebody, there could be a bigger chance for a heart attack or whatever."
Eric Garner, the man referenced in the video, was killed on a Staten Island sidewalk in 2014 after being placed into a chokehold by members of the New York Police Department.
The Union County officers called for an ambulance to come assess Mr. Tamburri once it became clear that his vital signs were weakening.
Hospital staff and both officers can be seen starting CPR before outside help is able to arrive on the scene.
"Where's the AED?" one woman calls, referring to an automated external defibrillator that is used to help those experiencing sudden cardiac arrest. "Where is it?"
Mr. Tamburri was eventually removed by ambulance to a nearby hospital, where he passed away later that same day.
"Throughout his stay at Cornerstone, including on July 28, 2018, [county employees and police] were negligent in treating [Mr. Tamburri]," the lawsuit states, noting also that, "Daniel experienced conscious pain and suffering and sustained deep bruising and other bodily injuries."
The lawsuit goes on to state that county employees administered improper medications, failed to engage in proper record keeping, failed to properly monitor Mr. Tamburri's vital signs, delayed calling for medical help and kept Mr. Tamburri "in a prone position for extended periods and engaged in an excessive chokehold, all of which led to [Mr. Tamburri's] untimely death."
The settlement agreement, which will be awarded to Mr. Tamburri's mother and other surviving family members, was announced Thursday during a regular meeting of the Union County Board of County Commissioners.
"The county's position is that our police did nothing wrong, but we were drawn into this lawsuit and it's essentially a financial matter to settle it," County Counsel Bruce Bergen said.
Mr. Klele could not be reached for comment at the time of publication.