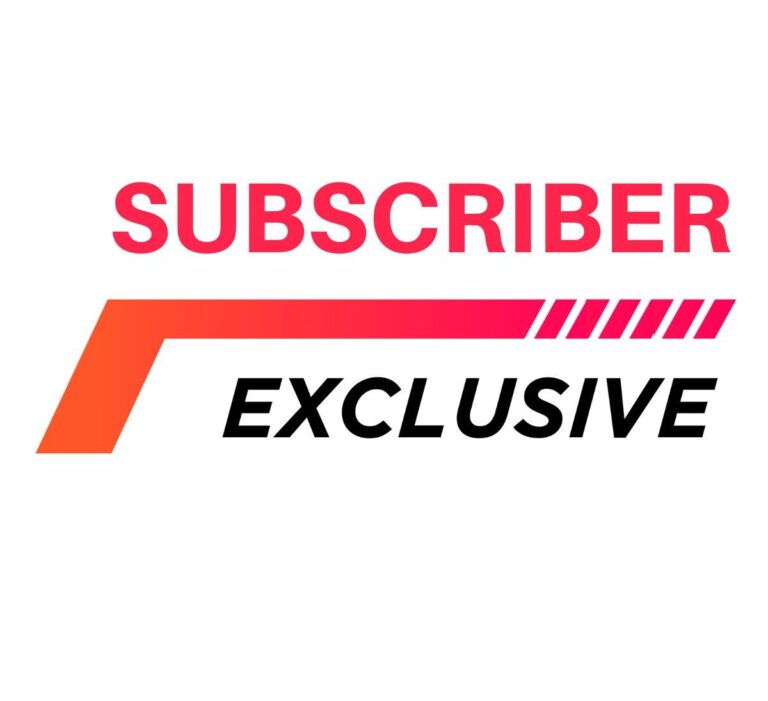 Parent Files Ethics Complaint Against BOE VP Sahar Aziz
WESTFIELD — Since February of last year, residents in Westfield have been speaking out on Tweets by Board of Education (BOE) Vice President Sahar Aziz that they say are anti-Semitic. Now, one Westfield mother has filed a formal complaint with the New Jersey School Ethics Commission in an effort to hold her accountable.
An amended complaint was filed on March 30 on behalf of resident Stephanie Siegel by attorney Lori Lowenthal Marcus of The Deborah Project, a public-interest law firm that represents individuals who feel that they have been discriminated against in an educational setting because they are Jewish and/or pro-Israel. Ms. Lowenthal Marcus said that the formal ethics complaint was filed because "nothing changed" after complaints were lodged with the board. Mrs. Siegel originally filed a complaint on her own in February.
To continue reading login at www.goleader.com/eedition