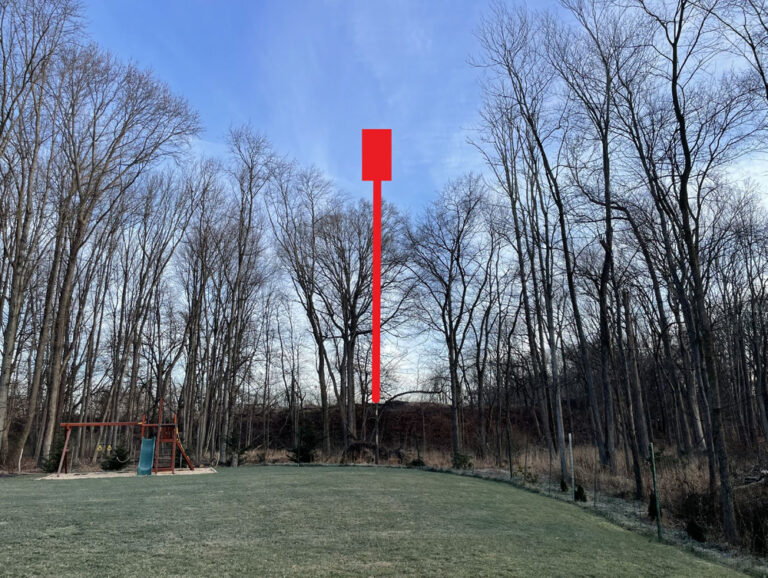 Concerns Aired Over Brookside Turf Proposal; Cell Tower on Hold
SCOTCH PLAINS – Residents living near Brookside Park were promised that their concerns about the park's natural-grass baseball field possibly being replaced by synthetic turf would be heard by the township council during its deliberations on this year's budget, which could include funding for that project.
At Tuesday evening's council meeting, several residents, citing environmental and other concerns, expressed their opposition to the proposal being considered by the recreation commission to replace the entire grass infield and outfield with turf as part of an ongoing project to upgrade the field, which will also include the installation of lights. The commission at its meeting next Monday will vote on which recommendations pertaining to the park will be forwarded to the council for consideration at the governing body's budget meeting on February 22.
Steve McNally, a Shawnee Path resident, reiterated concerns he had expressed at last month's recreation commission meeting and said the process was moving too fast. "Let's slow down, let's get all the information out there." His wife, Lisa, said the idea of lights and turf at "a neighborhood park makes no sense to me." Concerns were also raised about the environmental impact of a turf field on the brook that winds through the park and on the nature preserve. Fran Wagner, another Shawnee Path resident, also raised concerns about flooding at the park and called attention to the potential for dangerously high temperatures on the turf field during the summer months when the park is used for summer camp.
Councilman Matthew Adams, the governing body's liaison to the recreation commission, said he felt that parks in town "have been shortchanged for too long" and said he hoped Brookside would be transformed into "a world-class facility." Besides the upcoming budget meeting, Deputy Mayor Ellen Zimmerman said that a special meeting will be held in March to give residents a chance to hear from and question experts about any possible changes to the park, be it turf fields or any other improvements that might be approved by the council.
In other business, Mayor Joshua Losardo told several Winding Brook Way residents that the installation of a planned 130-foot high cell tower that was approved to be located at the Westfield Conservation Center adjacent to their properties is on hold until a lawsuit filed by a neighbor is resolved. Several residents spoke about the tower at Tuesday's council meeting and asked why the township itself could not join in the lawsuit filed in December against Westfield by Winding Brook Way resident David Munsky. Township attorney David Minchello said his research led him to conclude that the township itself "unfortunately" does not have legal standing to be a party to the Munsky lawsuit, which he added does have "merit."
At the start of the meeting, Jeffrey Briel was formally sworn in as the new police chief, succeeding Ted Conley, who retired at the end of January. Speaking to a room crowded with family, extended family, members of the police department and the heads of police departments from Fanwood, Westfield, Winfield Park and Kenilworth and the county sheriff's office, Mr. Briel, a 25-year veteran, said he has "a very good team around me" and thanked Mr. Conley for helping him get "up and running" during a transition that started last summer. Several other changes to the department's leadership include the promotion of Capt. Al Sellinger to the newly-created position of deputy chief of police and Lt. David Smith to Captain.