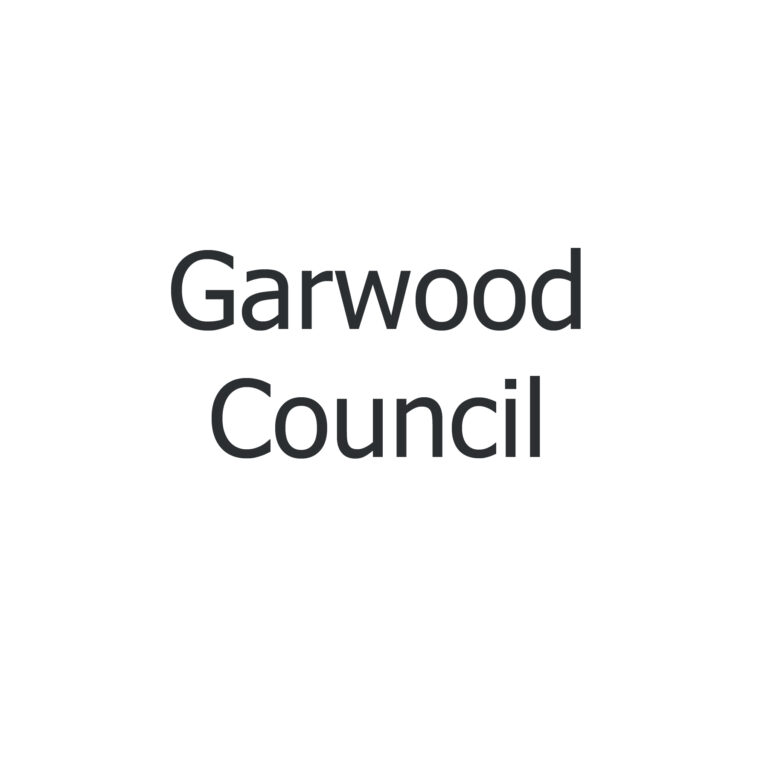 Let's Talk About Voting and Local Elections, Garwood!
Every year is a good year to vote, but this year in Garwood we have a very important local election for our mayor along with two seats on the council. Because of the current council configuration (two Republicans and four Democrats), these three positions will determine two critical things for our community: the council majority next year, and who will be the mayor for the next four years. Why is this important?
In a borough, the council writes and updates local laws, sets the annual budget, and confirms some appointments of the mayor. The council collectively makes critical decisions, which require people on council to have an even-handed approach.
Our mayor is just as important to our day-to-day lives. The mayor guides the agenda of the council, appoints the council committees (which do the daily work of governing between meetings), appoints professional staff and is, of course, the literal face of Garwood representing all of us at the local, county, state and even federal levels of government.
The candidates chosen by our local parties in the past two mayoral elections tell the story of Garwood, and the vision for it, just as much as the current choices do. In 2014, Republican Sal Piarulli ran against Charles Lombardo. In 2018, Republican Ileen Cuccaro ran against our current mayor, Sara Todisco.
Mr. Piarulli had no experience in elected office then; Mayor Lombardo had previously served on the council for nearly three decades with multiple terms as council president. Ms. Cuccaro served a single term on the council.
Mayor Todisco had served on the council for three terms, holding nearly every committee chair assignment and with extensive experience as the finance chair, and several terms as council president.
In 2022, our choices for mayor, Council President Jen Blumenstock and her opponent who won a council seat just last year, have the same stark differences in qualification and temperament as we saw in 2014 and 2018.
Garwood literally averted disaster in the last two elections, as elevating either Mr. Piarulli or Ms. Cuccaro to the position of mayor would have had untold and perhaps irreversible consequences. Four years later, we are right back in the same spot.
As a former councilman, I have seen how Council President Blumenstock has shown incredible dedication and commitment to this town. She has the time, character and most importantly the experience to be a leader all of Garwood can feel proud to support.
Local elections matter. Read up, research, and try to meet the candidates. Then VOTE.