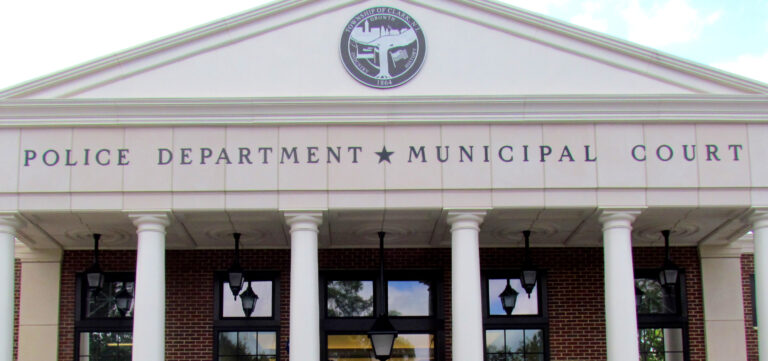 Clark Council Addresses Feral-Cat Population
CLARK — On Monday, the Clark Township Council amended an ordinance that will now manage the feeding, health, identification and population of feral cats. Three separate unrelated ordinances also were passed on first reading.
Leading up to these recent adoptions, the township's wildlife feeding ban has been met with controversy. The older version of the ordinance made it unlawful to feed and leave food out indefinitely for wildlife or stray animals on public or private property, which included feral cats that often rely on food being left out for them.
In response to this legislation, several experts have stepped forward to advocate for a more humane method of managing feral cat populations, including Gail Baldassarre of Wise Animal Rescue, Dian Thompson of Smitten by Kittens, Executive Director at People for Animals Jane Guillaume, and Brittany Macaluso, policy and advocacy coordinator at the Lesniak Institute for American Leadership.
Thanks to the activists' expertise and the council's receptiveness, the ordinance now features an amendment to implement a Trap-Neuter-Return (TNR) program for community cats. Community cats, by the ordinance's definition, are "any free-roaming, feral or barn cat that may be cared for by one or more residents of the immediate area and which has no discernible form of ownership identification."
Per the amendment, the feeding of community cats is permitted under specific guidelines: feeding is only permitted during a two-hour window during the daytime. Food and water must be offered in a container, and not dumped on the ground. Any remaining food must be cleaned up at the conclusion of the feeding period or before dark. These guidelines are intended to mitigate the risk of attracting vermin or other wild animals to the feeding site.
Additionally, the ordinance states that community cat caregivers must make reasonable efforts to have cats within their care trapped, sterilized, vaccinated, ear-chipped for identification, and released. However, Ms. Guillaume warned that this process is "not always as straightforward as putting down a trap and waiting for a cat to go in. Sometimes they're a little trap savvy and it takes a little bit of finesse."
She stated that while People for Animals' TNR expert does not conduct the trapping personally, the organization offers TNR training and seminars, as well as "hand-holding, advice-giving, and general support" for any interested volunteers.
As part of the TNR program, community cats receive microchips that identify their caretaker. This procedure was inadvertently omitted from the ordinance. Vice President and Council at Large Angel Albanese confirmed that a section regarding microchips will be added to an amended version of the ordinance.