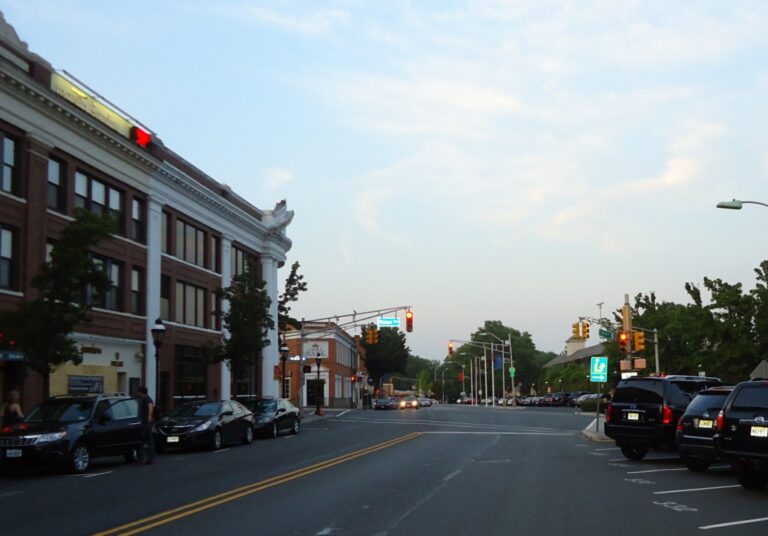 Cranford Prohibits Large Trucks From Traversing Orchard Street
CRANFORD — From truck traffic to regulating home composting, Tuesday night's Cranford Township Committee meeting brought forth new local regulations.
Following the unanimous passage of a new ordinance, vehicles over four tons will no longer be able to travel the length of Orchard Street.
Mayor Kathleen Miller Prunty said, "We've heard from several residents, quite a number of residents on Orchard Street, because large tractor trailers were using Orchard as a cut through to get up onto Springfield Avenue and then ultimately, I guess, onto 22."
Another ordinance was introduced that will require all home composting material to be stored a minimum of 10 feet from the property line and in a "manner to prevent offensive odors…as well as attracting insects, rodents and vermin (nuisance to the neighborhood). Commissioner Brian Andrews explained that the board of health has been getting calls regarding rat infestations. The board of health's investigation found that the source of the rats was improperly maintained composting piles, according to Mr. Andrews. Mr. Andrews added that this ordinance would allow action by the board of health if the board finds improper conditions in the future. Potential action by the health officer includes citations, and potentially removal of the composting at the expense of the homeowner.
Other ordinances included updating payment for police officers working extra duty assignments and updating escrow fees. Deputy Mayor Jason Gareis explained the fee for officers had not been updated since 2013 and that officials wanted to be sure officers were fairly compensated. Commissioner Andrews explained that updating the fees and escrow process was a way to be more transparent about how much projects cost.