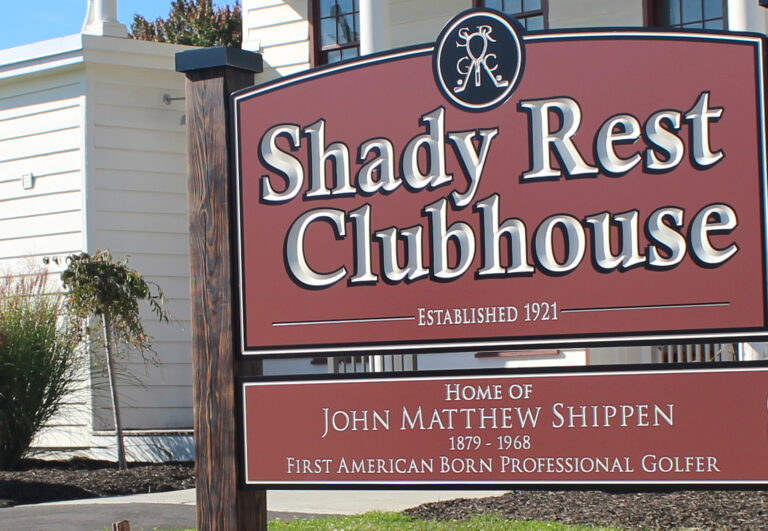 Juneteenth Celebration Set For Saturday At Shady Rest
SCOTCH PLAINS — An organizer of this weekend's Juneteenth celebration says that while much work remains to be done on issues of social justice, Saturday's events also offer a good opportunity to "pause to reflect on the work that has been done."
Social Justice Matters (SJM), along with Scotch Plains and Fanwood and backed by grants and other support from local organizations, will mark Juneteenth 2022 on Saturday at Shady Rest Golf and Country Club with a variety of activities starting at 1 p.m. and running into the early evening. A year ago, President Biden signed legislation making a federal holiday of Juneteenth, which marks the June 19, 1865 date when Union soldiers arrived in Galveston, Tex., with news that the Civil War had ended two months earlier and that the slaves had been freed, two-plus years after the Emancipation Proclamation was signed.
Tashira Wheeler, who, along with her sister, Michelle Burwell, chairs SJM's Juneteenth 2022 Committee, told Union County HAWK that she is anticipating a big turnout this weekend and thinks it will be "the biggest event we've done" since SJM began sponsoring Juneteenth events in town in 2017. The sisters graduated from Scotch Plains-Fanwood High School in the 1990s and, after the 2018 racist graffiti incident at the high school, got involved with SJM as a way to "reconnect and do more in the community," Ms. Wheeler said.
Saturday's celebration kicks off with an opening ceremony honoring several local residents, including the late Malcolm Nettingham, the township resident and member of the famed World War II Tuskegee Airmen, who died two years ago; Sylvia Hicks, who was instrumental in preserving the Shady Rest clubhouse and raising awareness of its history; and Charles and Anna Booker, who helped desegregate the Plainfield School District. Other activities include dance contests, carnival and lawn games, face-painting, food trucks, putting on the golf course and live music.
Ms. Wheeler told HAWK that she hopes attendees on Saturday will take time to appreciate the historical aspect of Shady Rest, the first African-American-owned country club in the United States. "We're blessed to have a gem of a landmark" in the township, she said. She also pointed to the John Shippen Museum inside the clubhouse that honors the first American-born golf pro in the United States and the resident golf pro at the Shady Rest Country Club in the early 20th century.
The day's theme is "In Solidarity, We Are One." Ms. Wheeler said that "every ethnic group has a freedom story" to tell, and Juneteenth is "our opportunity to share our freedom story" with other cultures and neighbors to "celebrate the ideals of freedom." While admitting that, "we still have a lot of work to do" to achieve those ideals in terms of social justice, she said that it also is a good time to mark the progress that has been made.