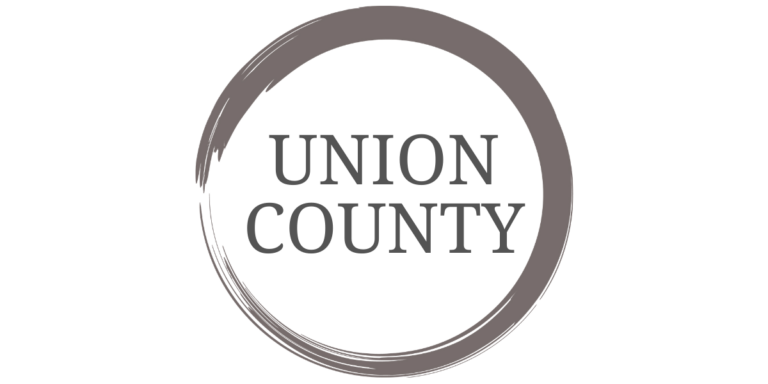 Scutari Takes the Reins — Temporarily — of State Gov't
AREA – For several hours last Saturday, the state government — for the first time in more than 20 years — was led by someone from Union County.
With Governor Phil Murphy and Lieutenant Governor Sheila Oliver both out of the state for all or part of the weekend, the duties of Acting Governor fell to Sen. Nick Scutari, the Union County Democrat who was selected in January to serve as State Senate President, which is second in line to the governorship.
The Acting Governor's brief tenure, with all the power and trappings, was nonetheless a busy one. He took part in a dedication ceremony in his hometown of Linden, where a street was named for the late Sen. Joe Suliga, who held the seat before Mr. Scutari's election in 2003. Mr. Scutari then traveled to the Jersey Shore to take part in some actual governance, stopping first in Asbury Park to sign into law a bill regulating pedicabs — the bicycle rickshaws found in many Shore communities — and allowing people to drink alcohol in them. He then went to Allaire State Park in Wall Township to sign an executive order officially recognizing "National Trails Day" in New Jersey to celebrate hiking.
Governor Murphy was in Virginia for a family event and returned to New Jersey on Sunday, but Mrs. Oliver returned from an out-of-state vacation on Saturday evening, keeping Mr. Scutari's temporary tenure to less than a full day.