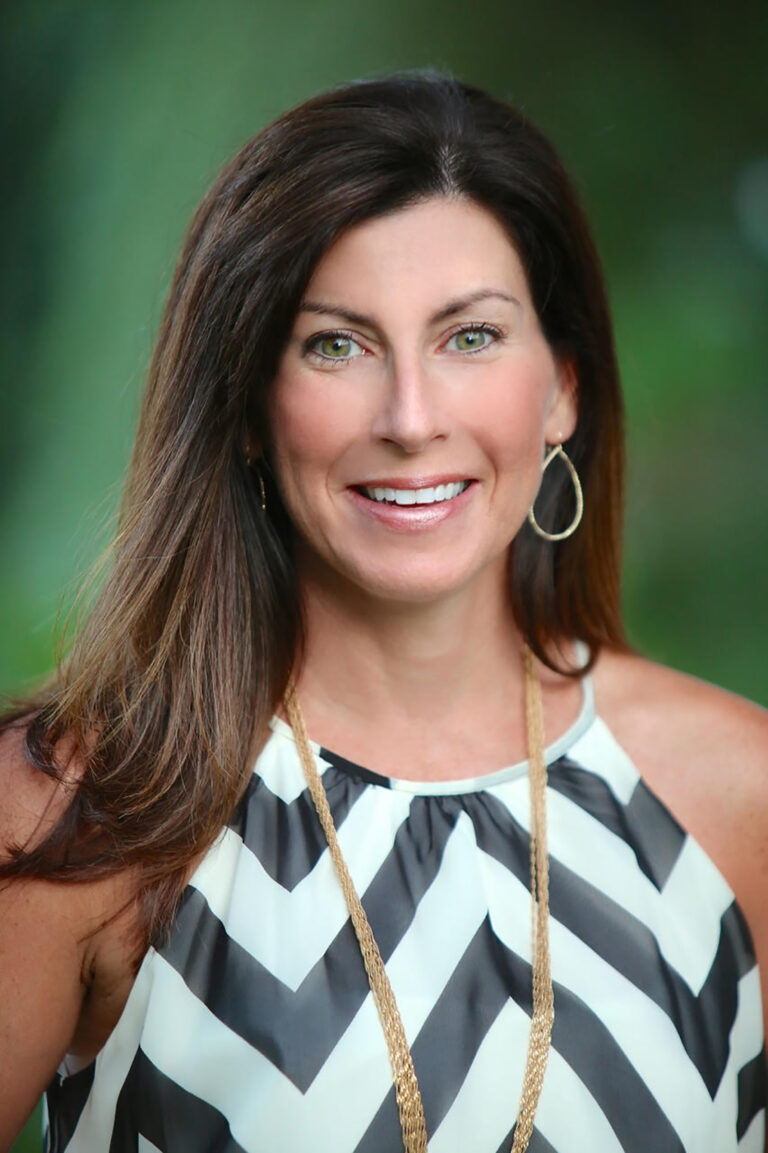 The Jean Marie Morgan Team Is No.1 Small Real Estate Team
At Coldwell Banker Realty in New Jersey and Rockland County, New York for 2021
WESTFIELD – Coldwell Banker Realty in New Jersey and Rockland County, New York is pleased to announce that The Jean Marie Morgan Team was the No. 1 small sales team (1-3 members) in the company for 2021 based on gross commission income. Morgan and her team are affiliated with company's Westfield East office.
The Jean Marie Morgan Team has been recognized with the Coldwell Banker International Society of Excellence Award based on its 2021 sales achievements, closing over $80 million last year. This illustrious award was presented to the top 2% of more than 3,600 Coldwell Banker sales teams in North America. Morgan also personally achieved the NJ REALTORS® Circle of Excellence Sales Award® at the prestigious Platinum Award level based on her exceptional sales performance in 2021. In 2021, The Jean Marie Morgan Team was recognized as one of the most successful real estate teams in New Jersey on the Real Trends America's Best Real Estate Professionals list.
Morgan entered real estate in 2011 and was chosen as Rookie of the Year at the Coldwell Banker Realty Westfield East office. Since then, she has built her specialty in serving home buyers and sellers in Westfield and the surrounding communities of Mountainside, Scotch Plains, Cranford, Garwood and Fanwood. She is a member of the North Central New Jersey Association of Realtors and Garden State Multiple Listing Service.
Prior to real estate, Morgan worked for several years in trading and sales on Wall Street, initially working at the American Stock Exchange and then after that working on the UBS Fixed Income trading desk. She earned her bachelor's degree in business management, with a minor in accounting, from St. Francis College in New York City. A 25-plus year resident of the Westfield area, Morgan has been very involved in the community through the years serving on the Board of Education Fund of Westfield, St. Helen Roman Catholic Church as a teacher, Washington and Roosevelt school committees, The Guild for Exceptional Children and The Junior League of Elizabeth-Plainfield.
"Jean Marie brings passion and dedication to every real estate transaction, guiding her clients to success with her exemplary market knowledge and experience. I am proud to congratulate Jean Marie and her team on an incredible sales year in 2021," said Rob Norman, president of Coldwell Banker Realty in New Jersey and Rockland County, New York.
For more information about buying or selling a home, call Jean Marie Morgan at (908) 279-4441 (cell), JeanMarieMorgan@ColdwellBanker Moves.com or (908) 233-5555 (office). The Coldwell Banker Realty Westfield East office is located at 209 Central Ave, Westfield, NJ 07090.