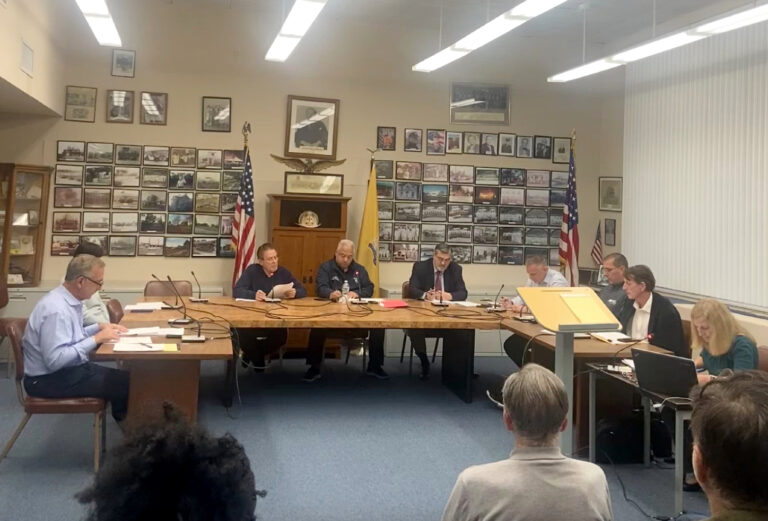 Clark Hires Legal Counsel to Handle OPRA Requests
CLARK — Residents continued to call for Mayor Sal Bonaccorso's resignation at Monday night's Township Council workshop session, as the town hired additional counsel to assist in the number of OPRA (Open Public Records Act) requests the town has been hit with.
Resident Michael Shulman asked about the number of open records requests in the past 30 days. To which the township attorney Mark. P. Dugan stated that he "couldn't count."
Mr. Shulman continued trying to get to the bottom of the ordeal by asking Mr. Dugan about two lawsuits against the township. When asked about who was suing Mr. Dugan replied "I can't remember the name of the organization precisely." Mr. Dugan continued by saying that " the other one was a gentleman by the name of John Paff who files these frequently against any town."
Court records show that two law suits were filed last week by both John Paff and Rise Agaist Hate seeking responses to their OPRA requests that were denied by the Township.
Since Clark has made the headlines for the mayor's racist comments the township has plans to obtain a special counsel for the sole purpose of handling the open requests. Mr. Dugan stated the lawyer who had been retained for this purpose is Robert Varady of Union.
As the council meeting continued another concerned Clark citizen Anthony Cortazzo said that he was "flabergasted" as he stood at the podium to speak. As time went on Mr. Cortazzo spoke to Mayor Bonaccorso, as he addressed the tapes which have the mayor using several racist terms, "Are you slow on the uptake? Do you not get the fact that you can't speak like this, or talk like this in public?"