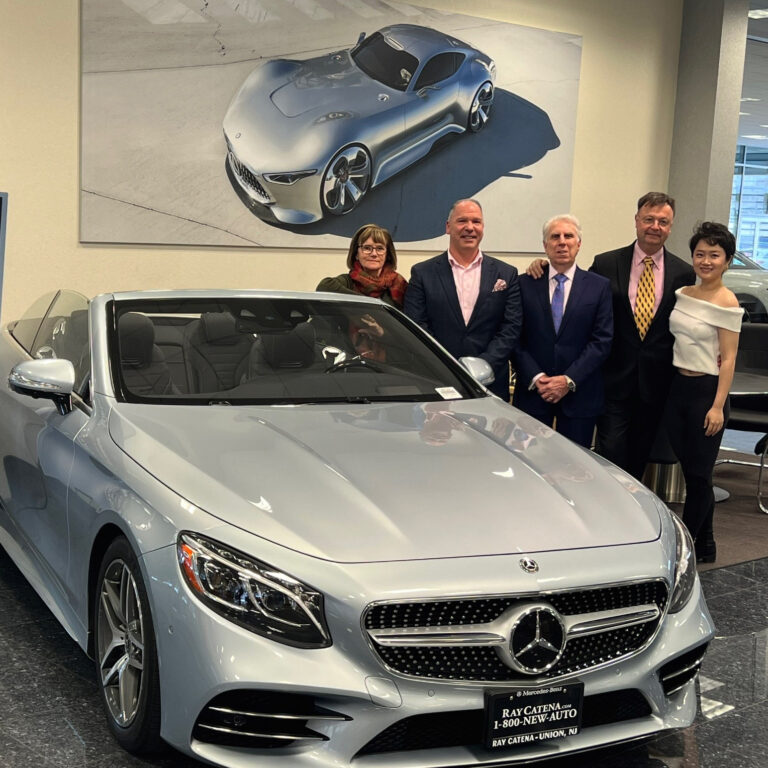 Sponsored Content
April 15, 2022
NJ Festival Orchestra To Hold Fundraising Gala
WESTFIELD — The Board of Trustees of New Jersey Festival Orchestra (NJFO) cordially invites the community to head on over to support the Arts at the 2022 NJFO grand fundraising Gala "Wild Wild West" on Saturday, April 23 at Echo Lake Country Club in Westfield.
In making the announcement earlier this week, Keith Hertell, President of the NJFO Board of Trustees, also shared the news that Mercedes Benz of Union dealer Ray Catena will be the Gala Sponsor for the celebration, which includes a magnificent cocktail reception, gourmet dinner, dancing, and high end raffles.
"We are thrilled and honored to be associated with such a wonderful celebration and crucial fundraising event," remarked Daniel Liguori Ray Catena of Union's General Manager. "There are very few suburban towns across America with an orchestra of the caliber of NJFO. We have been constantly dazzled over the years by its performances and we are delighted to help ensure that Westfield and the surrounding community will have access to their fine music for many years to come.
"We invite the entire community to put on their dancing shoes and join us for this grand fundraising event," said Mr. Hertell. "This is a unique opportunity to have fun and simultaneously support critical NJFO missions."
Mr. Hertell explained that proceeds from the Gala will help to ensure that world class professional music will continue to thrive in Westfield and beyond. Monies raised will also support the NJFO mission to bring the joy of music to underserved communities, develop music education programs for children, and bring music therapy programs to hospitals and hospices.
In addition to a 50/50 cash raffle, this year's Gala will offer an array of unique items and experiences for auction including get-away packages to exotic locations, a Bourbon tasting trip to Kentucky, tickets to some of the best theatre locations in NY and NJ, premium ticket packages for sporting events as well as eclectic dining opportunities.
A silent auction of items donated by local retailers, restaurants and businesses will run throughout the evening. The event will culminate in the drawing of the winners for the 50-50 cash raffle. Raffle tickets may be purchased at the NJFO office and winners need not be present to claim the prize.
In his statement, Mr. Hertell also acknowledged the outstanding generosity of associate sponsor PNC Private Bank commenting, "The Arts have been struggling. It is essential that we all rally to continue the tradition of offering professional live music within our community."
Invitations to "Wild Wild West" and raffle ticket order forms have been mailed to NJ Festival Orchestra subscribers and supporters, but attendance is open to the public.
To learn more about the event or to purchase tickets which are available on a first-come first-served basis, the public is invited to go to www.njfestivalorchestra.org or to call the NJFO office at (908) 232-9400.