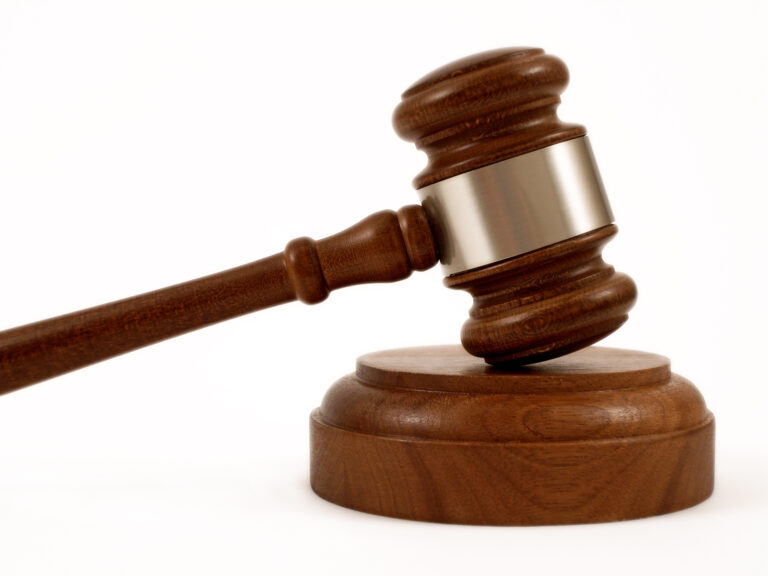 Lawsuit Levies Discrimination Claims Against Westfield
WESTFIELD — Two Westfield police officers have filed suit against the town and police department, alleging a pattern of discrimination and retaliation within the department and its ranking officers.
Sergeant Preston Freeman, the department's highest-ranking African-American officer, and Lieutenant Nicole Stivale, the department's highest-ranking female officer, filed suit on March 25 seeking both damages and back pay.
Among the allegations, Sgt. Freeman alleges that for several years of his employment he was given a 30-minute lunch break, while his White counterparts were given 60 minutes. He also said that while assigned to the downtown district, he was forced by a "Sgt. Earl" to return to headquarters and walk back to downtown. According to the lawsuit, "When Sgt. Freeman asked why he was unable to use a vehicle downtown like every other officer, Sgt. Earl stated 'that's for them and this is for you.'"
Sgt. Freeman goes on to allege that Chief Christopher Battiloro attempted to deny him the promotion to sergeant, forcing him to seek legal action, after he placed second on the test.
Additionally, the lawsuit says that, "In or around June of 2021, when speaking about recent motor vehicle thefts and burglaries in the area, Chief Battiloro referred to African-Americans as 'ants,' stating that 'they are everywhere, they are like ants, you get rid of one and there is another.'"
The remainder of the lawsuit stems from an alleged incident on January 29, 2021, when Lt. Stivale and Sgt. Freeman were working the night shift. During the shift, Officer Christopher Forcenito allegedly ticketed an African-American motorist for driving with an expired license after pulling him over for speeding and failure to keep right. Later in the shift, he allowed a White, male motorist to go with a warning after allegedly pulling him over for traveling 65 mph in a 25-mph zone.
Lt. Stivale allegedly told Ofc. Forcenito to draft a report detailing why he chose not to issue a summons for the "egregious traffic violation." After Lt. Stivale's shift had ended, Sgt. Freeman reported that Ofc. Forcenito refused to write the report or "recatagorize the dash cam and body cam footage per Department policy." Sgt. Freeman relieved Ofc. Forcenito of duty for being insubordinate.
According to the lawsuit, Sgt. Freeman and Lt. Stivale "concluded that Ofc. Forcenito was engaged in racially influenced policing due to his actions that evening. Sgt. Freeman had also observed Ofc. Forcenito engage in conduct that could be considered racial profiling in the past."
On January 30, 2021, Lt. Stivale discussed the matter with Captain Frank Padavano, and both she and Sgt. Freeman filed Supervisory Complaints against Ofc. Forcenito. Approximately 12 days later, Lt. Stivale was notified that she was the target of an Internal Affairs investigation regarding a procedure violation for issuing Ofc. Forcenito an immediate suspension.
Approximately one year later, both Lt. Stivale and Sgt. Freeman say they were both charged with 10 alleged violations of Department and Internal Affairs Standard Operating Procedures with a recommended 45-day suspension without pay. According to the suit, no investigation was conducted into Ofc. Forcenito's alleged actions.
The two officers allege that because of their reporting they were discriminated against, prevented from working together and forced to miss out on overtime hours. Lt. Stivale also alleges that she was excluded from the hiring process for new officers and that while prior to the incident she was slated to become the department's accreditation manager, it was instead given to a White, male patrolman.