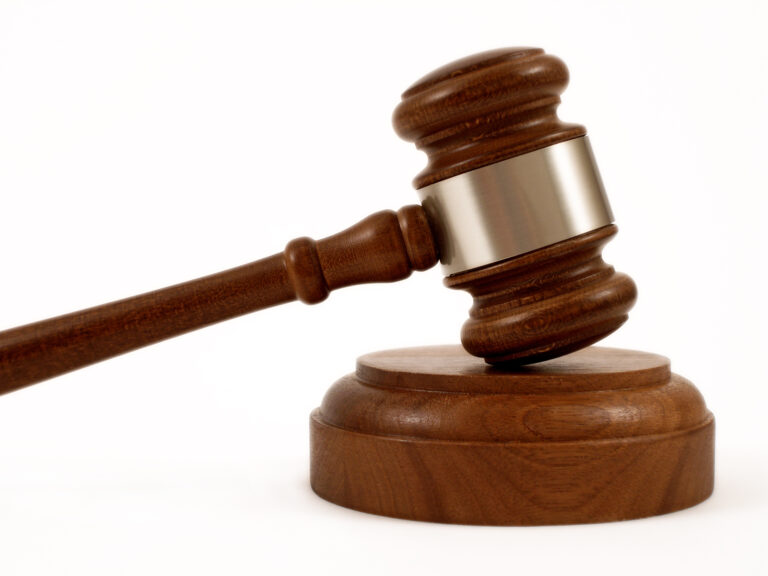 South Avenue Outlet Targeted In Cannabis Raid Remains Open
SCOTCH PLAINS — A South Avenue smoke shop that was among four locations in northern New Jersey that were raided last Friday for illegally selling marijuana and related products remained open for business this week.
Along with outlets in Englewood, Butler and Randolph, the Dirty Jerzy Supplies store located at the Exxon gasoline station at 2360 South Avenue had been openly selling packaged cannabis and related products along with various paraphernalia since last summer, despite the state's formal licensing procedures for opening such cannabis outlets not yet being in place and no outlets yet operating.
Outlets such as these, like similar ones elsewhere in the U.S. where cannabis market rules may be vague, sell cannabis products through a process where customers technically pay to purchase packaging or other materials rather than the products themselves. The cannabis products are then "gifted" to the customer by the business to avoid any kind of directly prohibited sale.
After being closed on Saturday, the day after the raid, the South Avenue outlet reopened for business, although the selection of products was not as varied as it had been and credit cards were no longer being accepted for any purchases. The sole employee said he could not comment on any aspect of last Friday's events or its aftermath when questioned by the Union County HAWK.
In recent months, undercover detectives from Bergen County had purchased marijuana and THC products from the four locations, and last Friday, detectives from the Bergen County Prosecutor's Office — with the assistance of the Drug Enforcement Administration, the Morris County Prosecutor's Office, the Union County Prosecutor's Office, the Essex County Prosecutor's Office and local police departments including Scotch Plains — executed search warrants at the four stores as well as a warehouse in Fairfield operated by Dirty Jerzy Supplies and at the homes of the company's owners, who were arrested on felony drug charges. The raids resulted in the seizure of what the Bergen County Prosecutor's Office said was "hundreds of pounds of marijuana," other related products and some $305,000 in cash.
Township Police Chief Ted Conley, whose department played a standby role last week, told the HAWK that he believes that authorities are trying to "clear out" establishments illegally selling cannabis products in advance of outlets licensed by the state opening their doors at some point this year. State voters 15 months ago voted by a 2-to-1 margin to legalize the sale, possession and consumption of cannabis. Last month, the township council gave its backing to applications being submitted to the state Cannabis Regulatory Commission to open cannabis outlets on Eastbound Route 22 and Westbound Route 22.