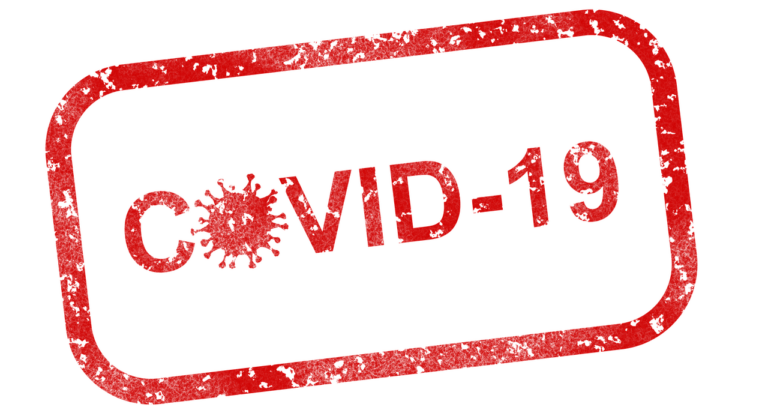 Covid Numbers Rise in County As New Variant Is Detected
UNION COUNTY — After months of steady decline, Covid-19 seems to be regaining ground in Union County, just in time for the holiday season.
The first case of the Omicron strain of the virus was detected in the county in mid-December, Union County Board of County Commissioners Chairman Alexander Mirabella said.
According to information provided by the Centers for Disease Control and Prevention, preliminary evidence suggests that there may be an increased risk of re-infection associated with the new strain. In addition, the organization said, the Omicron variant has been detected at "faster rates than previous surges in infection, suggesting that this variant may have a growth advantage."
"The Union County Covid-19 Partnership Lab at Kean University began testing for the variant earlier this month using a genetic sequencing process. This lab is the first of its kind in the nation and is a key resource for the county during the ongoing pandemic," Chairman Mirabella said during last Thursday's Union County Commissioners' meeting. "I really need to emphasize that if you are still unvaccinated, it's time to go get the shot. If you need booster, get it now. The passivity rate in New Jersey is up almost 200 percent last month, and we do not want to end up back where we started."
Statistics indicate that the virus is steadily rebounding across the state, with more than 6,505 confirmed cases reported as of December 21.
"Please, this week before the holiday, stay home if you are sick and get tested before any holiday gatherings, especially if you have any potential exposure," State Health Commissioner Judith Persichilli said during a recent briefing.
Last year saw major virus spikes in January, said Commissioner Mirabella, noting that holiday gatherings and festivities should be enjoyed "cautiously and responsibly" to avoid a similar trend going forward.
"We are a long way from where we were when the lockdown started," Commissioner Mirabella said,"…but we're not out of the woods yet."
The county recently opted to expand its mass vaccination program to ensure that vaccinations are available to everyone who needs one, Commissioner Mirabella said. The three locations — in Roselle, Plainfield and Union — are equipped to provide free vaccinations to all residents over the age of 5, as well as boosters and tests.
While the Covid numbers may still be disheartening, the commissioners agreed that Union County is still in better shape than most. To date, Commissioner Mirabella said, the county has provided more than 127,000 doses of the vaccine, administered over 174,000 tests and distributed enough emergency food and supplies to provide more than 10 million meals to local residents in need.
"When the pandemic hit, we were not afraid to roll up our sleeves and lead this county," said Commissioner Andrea "Sunshine" Staten, whose term on the board will conclude at the end of the year. "We worked tireless hours at a blind because no one knew what was coming or how to move forward, but somehow we figured it out."
Commissioner Staten, who has served on the board since 2018, elected not to run in 2021 in order to focus on her family and other professional obligations.