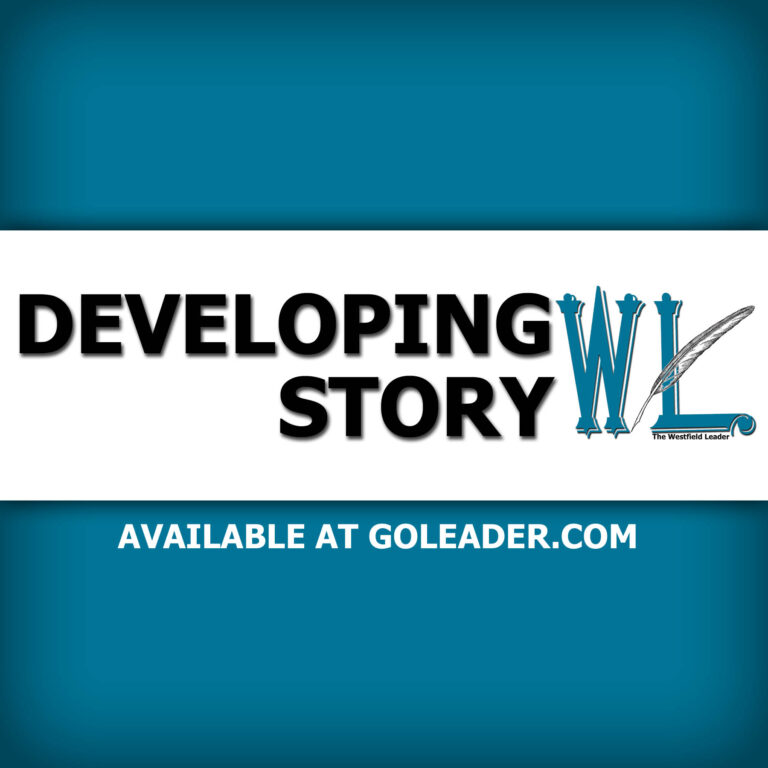 Home Invasion Confirmed in Westfield
WESTFIELD — The Union County Prosecutor's Office confirmed that a home invasion occurred on Longfellow Avenue in Westfield on Tuesday.
Residents were alerted via Nixle just before 2 p.m. to an ongoing police investigation. Westfield police also indicated that they were seeking surveillance video in the area of Longfellow Avenue or the surrounding area.
Members of the Union County Prosecutor's Office and Sheriff's Crime Scene Unit are assisting the Westfield Police Department.
"There are no arrests at this point, but everyone is working diligently," Assistant Prosecutor Michael Sheets told The Westfield Leader in an email.
Mr. Sheets confirmed that there was one victim who suffered a non-life-threatening injury.
Due to the nature of the investigation, the Prosecutor's Office declined to offer further details.
On Wednesday morning, Westfield Mayor Shelley Brindle and Police Chief Chris Battiloro released a joint statement, which reads, in part:
"We would like to take this opportunity to address the concerns of our residents regarding the alarming report of a violent crime on the 400 block of Longfellow Avenue yesterday afternoon.
Due to the serious nature of the alleged crime, the Union County Prosecutor's Office is now the lead agency on what is still a very active investigation, and we are expressly prohibited from releasing any details without their permission.
In addition to the Union County Prosecutor's Office, all available resources of the Westfield Police Department are being utilized. We expect a full statement to be issued shortly from the UCPO, and we remain firmly committed to keeping the community informed with further information as soon as it is appropriate to do so.
Of course, this report has created fear and uncertainty in our community, and rest assured we will continue to dedicate every possible resource to this case and to the safety of our residents. A significantly enhanced police presence has been established and additional patrols have also been deployed throughout Town as this investigation continues."
Anyone with information or video footage is asked to contact the Westfield Police Department at (908) 789-4000.
Editor's Note: information has been updated as of today (10/20/21) and we will continue to update as more details become available.