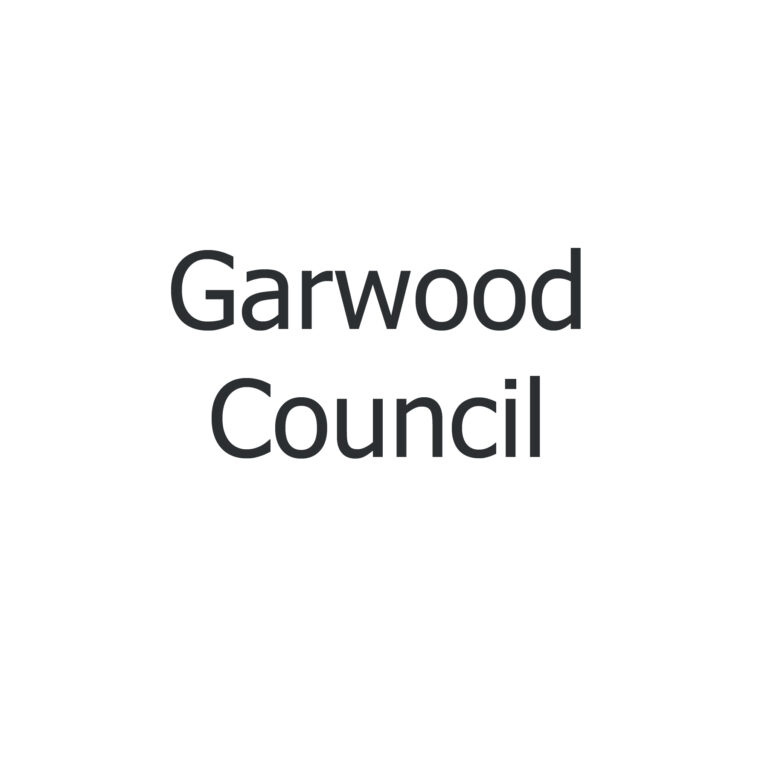 Mayor Todisco Endorses Nolde, Jotz for Council
It is with great enthusiasm that I give my full support for Clarissa Nolde and Jeff Jotz who are running in this year's election for Garwood Council. I've known them for the past several years and can attest to the fact that Clarissa and Jeff both love Garwood. They believe in service to others, which is something they demonstrate in their careers–Clarissa as a teacher and Jeff as a City Clerk.
Clarissa and Jeff are both optimists that see all that is good about Garwood and also see an even brighter future for our small town. They have real ideas for how to do that, such as by creating an Arts & Culture Council to connect artists, musicians, volunteers, and local businesses to promote the arts through events and public art projects. They believe in supporting our Police, Fire, First Aid, and Public Works departments by providing them the proper equipment and staffing.
As a mother of three, Clarissa cares deeply about our parks and library, which are important to the children of Garwood. She supports the revitalization efforts at Hartman Park that took place a few years ago and the Council's recent decision to put security cameras there as well as additional ones at the Recreation Complex. When her children were younger, she took them to countless programs at the Library and knows what a great service it is to everyone in our community.
As the City Clerk in Rahway, Jeff works day in and day out to help the residents of that community and I know he would bring that same enthusiasm to helping his fellow residents as a member of the Council. He is passionate about the environment and is a volunteer for the Garwood Green Team. Jeff personally wrote a grant to put in a rain garden at the Recreation Complex. He knows what it takes to get things done and is not afraid to put in the work, which is exactly what is needed from a Council member.
Clarissa and Jeff have determination, experience, and work ethic to be exceptional Council people. I hope you will join me in voting for the Democrats for Garwood team of Clarissa Nolde and Jeff Jotz, on Column A on November 2nd.