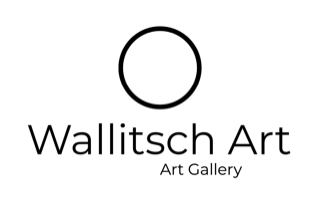 Visit Westfield's New Art Gallery, Wallitsch Art
By SHIRLEY WALLITSCH 
Paid Advertorial
The gallery's first exhibition titled "Unmasked" features original oil paintings (abstract expressionism) by artist Shirley Wallitsch.
The opening reception is September 24, from 7 p.m. to 9 p.m.
Location: 100 Elmer Street, Downtown Westfield, NJ 07090.
Website: wallitsch-art.squarespace.com.
The gallery is open daily by appointment.
For further info, contact artist Shirley Wallitsch at wallitsch@mac.com.