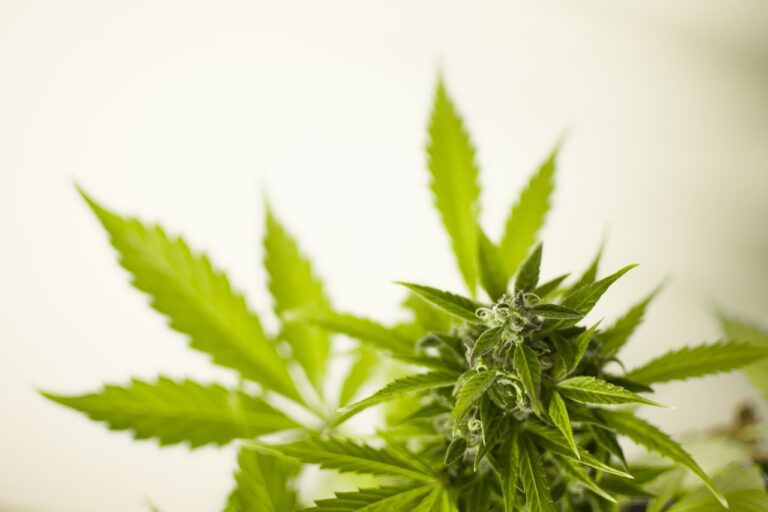 Cranford Township Opts Out On Marijuana Sales
By MARTA ESQUÍROZ
For The Leader/Times
CRANFORD — The township committee prohibited via an ordinance the operation of any class of cannabis business during its official meeting Tuesday night.
Mayor Kathleen Miller Prunty explained that this ordinance, "temporarily pauses the opening of cannabis businesses in Cranford."
"Taking this step allows Cranford to take the necessary time to review all aspects of the New Jersey Cannabis Regulatory Act and to determinate how we can do the best fit in our commercial district," Mayor Miller Prunty said.
The law that Governor Phil Murphy signed legalized the use of marijuana by adults 21 years of age or older and established a regulatory and licensing scheme for commercial, recreational cannabis operations, use and possession. During the November 2020 elections, Cranford residents voted in favor of legalization 9,603 to 4,209.
"If we didn't take this action tonight, the township would be unable to adopt its own ordinances, its own zoning and its own regulations and control of cannabis business for a period of five years," Mayor Miller Prunty said as she remarked that without this decision, Cranford would "have to act by the state regulations."
Commissioner of Public Safety Jason Gareis, who chairs the Cannabis Legislation Working Group that is reviewing the law, explained that the goal of this group is to "look at the issue of the legalization from all angles" to "figure out the best way to go for us (Cranford).
"This ordinance is crucial to allow the working group time to review the state's anticipated guidelines and digest the opinions of our residents. As with all issues before the township committee, we are committed to a transparent process with input from all residents," Mr. Gareis said.
"What I want of this group is to find out what is a realist timeline for Cranford as far as we're getting through it," he remarked.
Commissioner of Finance Mary O'Connor, also a member of this review committee, explained that the group is comprised of "many people with different areas of expertise" to ensure that "everybody is represented."
"No one on the working group is going into this with an opinion, but looking for facts," Ms. O'Connor pointed out.
Mayor Miller Prunty clarified that the adoption of this ordinance, "isn't a permanent decision about how cannabis would be," but it will give time to the township "to continue to work on recommendations about how we can get the best course for Cranford."
The public hearing on the ordinance will be held on Tuesday, July 13, when opinions and suggestions from the public will be heard.
In other news, officials approved construction of a pedestrian mall on Eastman Street between North Avenue and Miln Street. This amendment aims to improve the movement, safety and enjoyment of pedestrians in this area.
However, Ms. O'Connor and Commissioner Thomas Hannen, Jr. voted against it since she is still "having concerns about the ordinance."