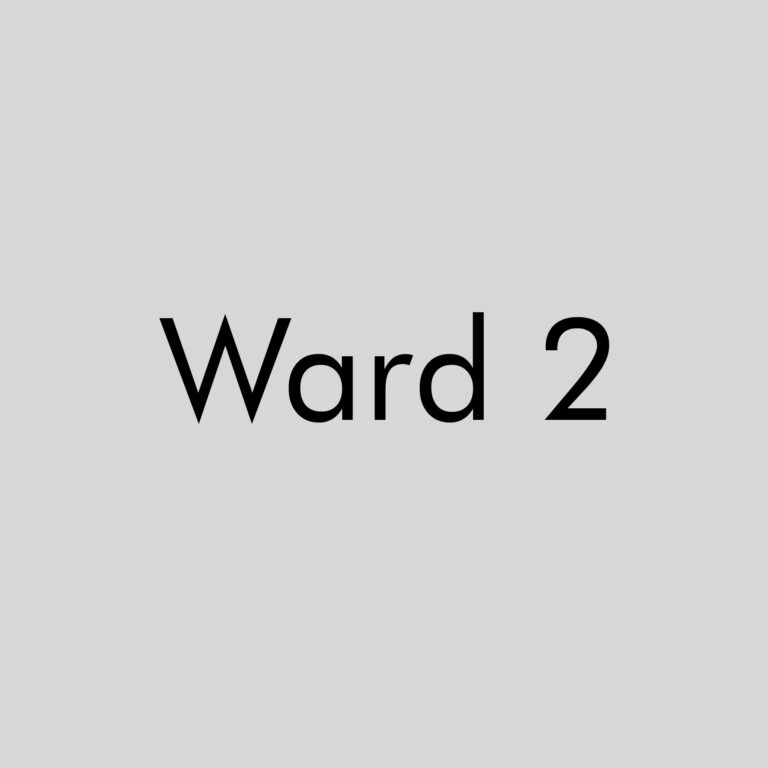 We Endorse Councilman Mike Dardia for Second Term
We were thrilled when we heard that Councilman Dardia was seeking another term as Ward 2 council person. Mike has worked tirelessly in his role on town council to creatively solve complex and meaningful issues to improve the quality of life for his constituents and the town at large. He has been out connecting and collaborating with residents, town employees, businesses and area officials to understand the most pressing issues for our community and to push dialogue and analysis to uncover innovative solutions and efficient deliverable actions.
Mike has served on the Public Works Committee and liaised with the Board of Education, Board of Health, the Recreation Commission and Access and Inclusivity Council. This work has meant meaningful impacts such as enhancing mobility options and safety on our sidewalks and streets. And as the Chair of the Public Safety, Transportation and Parking (PSTP) Committee, policies and actions have been taken to make our roads safer for drivers, pedestrians and bicyclists.
Under Mike's leadership, the PSTP Committee has worked toward creating a safer Westfield, with new pedestrian beacon crossing signals, traffic calming measures, and collaborations with Police Chief Battiloro and the Westfield Police Department Traffic Bureau to prioritize speed enforcement in high-risk areas in town.
We were also happy to see the formation of an updated Bicycle Advisory Board, which improves safety for cyclists in town, and a new Pedestrian Safety Task Force. Mike was also able to secure bike helmets for the WPD to give to kids when they were seen riding without one!
Mike has been a tireless advocate for the community on public safety issues and his results can be seen in all areas of town and felt by many residents, whether crossing at South Avenue at the new beacon to go to the train station, or riding their bike into town. Mike has worked not only to address current concerns from residents but to also bring innovation and best practices in many areas across Westfield.
Please join us in supporting Mike for another 4 years to continue the momentum he began in his first term.