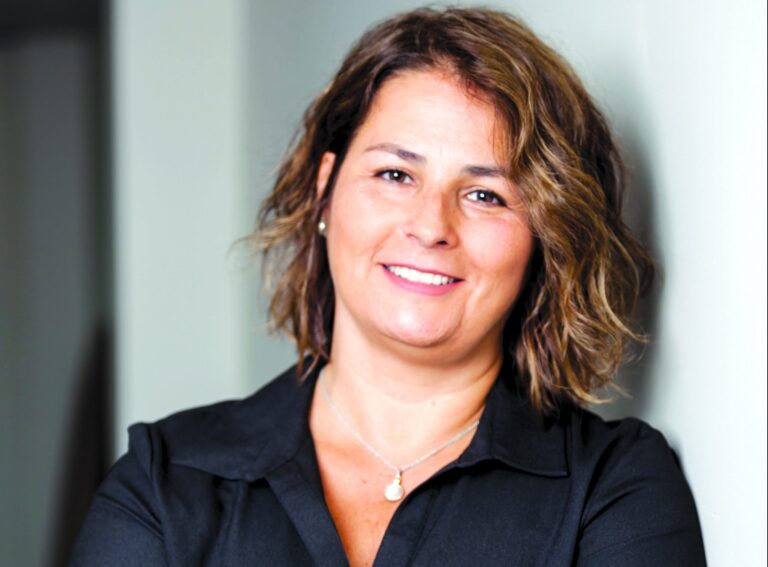 Financial Lessons Learned From the Pandemic
Spring is here, schools are open again and sports are coming back – it is beginning to feel more like "normal"! Covid-19 turned our world upside down, shutting down our nation's businesses and forcing our families to learn and work from home. We collectively experienced a range of emotions from fear and helplessness to anger and frustration. We saw our loved ones (if only from a distance) struggle too – each in their own way. Whether it was our parent or our child, nearly everyone was suffering in some manner – whether physically, emotionally, or even financially.
While physical and emotional fortitude is different for everyone, financial preparedness skills can be more broadly applied. As we reflect on the prior year, we can identify some financial lessons learned and hope to never repeat them again.
Emergency fund – The emergency fund is something we know of but maybe tempted to feel that it is unnecessary as finances may seem solid at the time. Having an emergency savings fund is an essential part of any financial plan and will ensure that some cash is available to cover expenses, if needed. How much to set aside is more of a personal preference but having at least the equivalent of 6 months of living expenses is recommended. Not having this when you need it most could cost you so much more if you are left with no other option than withdrawing funds from your retirement accounts instead. Consider using any income tax refund to start rebuilding your emergency savings and get a plan in place to meet your target balance.
Risk tolerance – Between February 12, 2020 and March 23, 2020 the S&P 500 lost 37% of its value and investors panicked. This occurred just one day after the market hit an all-time high. Investors went from feeling euphoric about their portfolios to feeling helpless as they saw their investment and retirement accounts deteriorate. Although this was not a typical market crash, it should be a reminder to us of how much investment risk we are willing to accept. Now is an ideal time to review your portfolio to determine any necessary changes based on your risk tolerance level.
Estate Documents – During the pandemic, it became necessary for so many to handle medical matters and decisions for loved ones that were fighting for their lives and possibly even residing in a different state. Not having the necessary authorization to inquire on the condition and care of their loved ones only exacerbated the problem. Documents such as a Health Care Proxy, HIPAA authorization, Power of attorney and a Living Will provide clarity on how to handle these already difficult situations and gives you authority to do so. If you do not have these very important documents yet, or they are outdated, make it a priority to speak with your trust and estate attorney to have them drafted.
Insurance – It is a natural tendency to think that bad things simply will not happen to us, however, this past year we saw how easily we were caught off guard and the importance of being prepared. Make time available to review and determine if you are underinsured (or uninsured) in medical insurance, disability insurance or even life insurance and make the necessary changes to ensure the proper coverage is in place, if needed. Remember that these financial tools are here to protect us in times of crisis.
Financial planning is about preparing for the unexpected and minimizing potential financial risks. Whether it is a liquidity issue, not having the legal documents in place or something you are not even aware of yet, having a comprehensive financial review helps to identify any gaps in your specific plan. Make yourself a promise to sit down with a financial advisor today to protect yourself and your family from the next potential crisis.