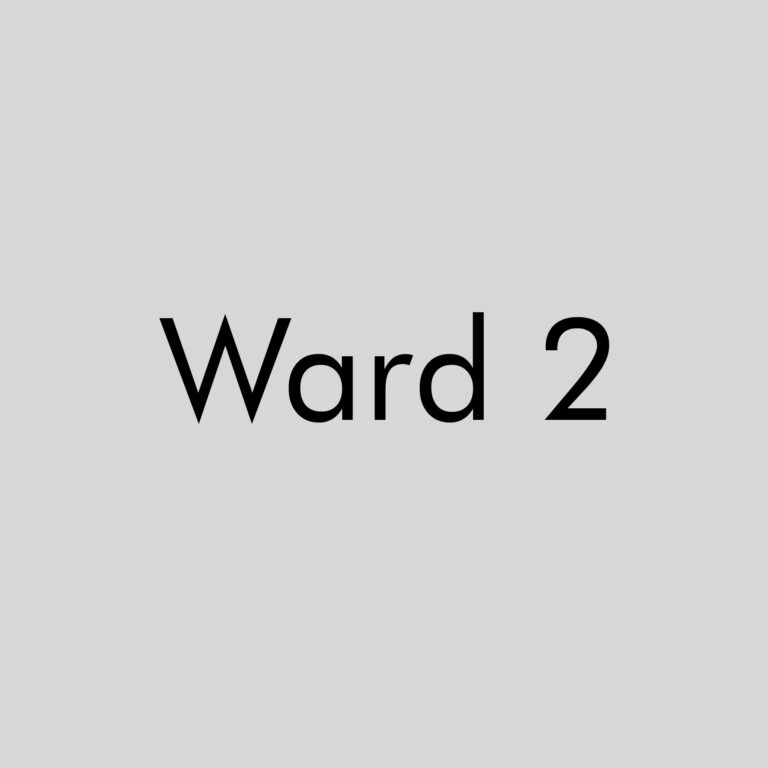 Neighbors of Ward 2
I appreciate you taking a few minutes to read this. I realize your time is precious. That said, please join me in supporting Michael Dardia for re-election to Westfield's Town Council Ward 2.
Like many of you, my wife and I have been neighbors of Mike and his wife Meredith for years. The Dardias and I also have the good fortune of being parents of lacrosse goalies. And for those lacrosse parents out there, you know how unique and cherished lacrosse goalies can be!
That said, I recently asked Mike if he was interested in running for re-election; he didn't hesitate and gave me an emphatic YES! When asked why, he relayed to me how he found being a town council member an extremely rewarding volunteer opportunity because it allows him to engage and collaborate with various municipal agencies and external organizations, as well as advocate on behalf of his neighbors in our ward and for families town-wide. Most importantly, his role provides opportunities to creatively solve complex and consequential problems that really matter to constituents.
While on the town council, he has served on the Public Works Committee and liaised with the Board of Education, Board of Health, Recreation Commission, and Access and Inclusivity Council. His biggest impact has been as the Chair of the Public Safety, Transportation and Parking (PSTP) Committee. With a reputation as a problem-solver, he is actively seeking re-election so that he may continue fulfilling one of his key campaign platform promises: making our community roads safer for drivers, pedestrians and bicyclists.
His campaign pledged to build relationships with residents and work with his colleagues to create a collaborative vision for Westfield, and he's done that. Under Mike's leadership, the work is ongoing. Nonetheless, the PSTP Committee has achieved the following:
• Started the Pedestrian Safety Task Force focused on improving Central Avenue walkability, which eventually evolved into a town-wide bike/walk assessment plan.
• Advocated for and successfully installed five pedestrian beacon crossing signals.
• Worked closely with Police Chief Battiloro and the WPD Traffic Bureau to prioritize speed enforcement in high-risk areas throughout town.
• Introduced other traffic calming measures such as the installation of center islands, updated and relevant road striping and solar-powered radar speed signs.
• Collaborated with other Town Council members to launch the "Caught Wearing a Helmet" Bike Safety Initiative. Mike also secured additional helmets that the WPD gave away to children who they saw riding their bikes without helmets.
• Reinvigorated the Bicycle Advisory Board, an updated committee intended to leverage the experience and interest of Westfield residents who are seeking to consistently advanced bicycle safety and culture on behalf of the community.
• Represented numerous of other public safety concerns from residents across Westfield.
Please consider re-electing Mike Dardia for another term on the Westfield Town Council so that he can continue to vigorously advocate for his neighbors in Ward 2, as well as the town, with a proven track record of bettering the lives of the families in our community.