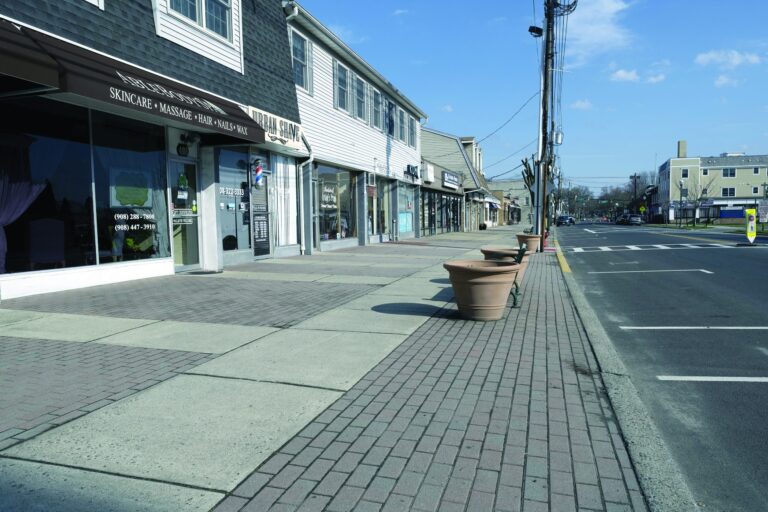 Scotch Plains Planning Board OKs Jerusalem Road Housing Project
SCOTCH PLAINS — The planning board on Monday gave its unanimous approval to a residential development on Jerusalem Road that also will contribute to meeting the township's affordable-housing obligations.
The developer — 725-735 Jerusalem LLC — will build 47 units at the oddly shaped property, which is located across from the northern end of Scotch Hills Country Club and stretches back to abut the Heather Glen development. Plans unveiled at the meeting showed that the developer will build 29 townhomes and 18 apartments with 108 parking spaces. Nine of the apartments will be designated as affordable units.
Under a January 2019 settlement agreement with developers, the township was obligated to adopt certain zoning ordinance changes for properties slated for affordable-housing development. The town formally made these changes late last year. Besides the Jerusalem Road property, affordable housing is slated for new residential developments at the former Bowcraft Amusement Park, Parker Gardens and Amberg properties as well as tracts of land on North Avenue and Beryllium and Waldheim Roads.
The Jerusalem Road development will feature seven separate buildings on the 2.83-acre site, which presently is used to store landscaping and construction equipment. The sole access to the site will be from Jerusalem Road. The developer also has agreed to remedy a flooding problem on Jerusalem Road that stems from a blocked water pipe on the property.
When Mayor Joshua Losardo asked at Monday's hearing if there was a timetable for rectifying what he called "a considerable water issue," engineer Thomas Schutzer said he was not sure when in the construction process that issue would be addressed. A traffic engineer testified briefly that the development's impact on traffic on Jerusalem Road would be "negligible."