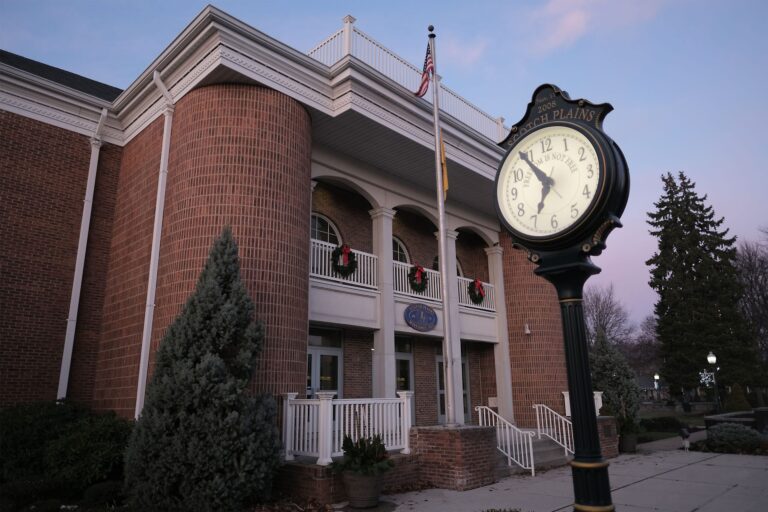 Township Vows to Avoid Repeat Of Recycling Snafu
SCOTCH PLAINS — Township officials this week acknowledged the serious delays in recycling pickups last week by the new company that was recently contracted to provide the service and said that all efforts will be made to avoid a repeat next week.
The normal two-day pickup — Monday for the south side of town and Tuesday for the north side — stretched into Tuesday and Wednesday, respectively, leading a number of residents to complain on social media and to township officials.
At Tuesday's township council meeting, Township Manager Al Mirabella said some "bumps" were expected as Recycle Track Systems NJ, LLC got geared up for its initial collection effort last week. Every effort will be made to "do whatever it takes to not repeat" what occurred last week, he said. "We expected a hiccup; we got a big hiccup," Mr. Mirabella admitted. The recycling firm has assured the township that "they've worked out the kinks," and that if additional personnel and trucks need to be added, they will do so.
Tuesday's meeting was held in person at the municipal building and included a limited number of residents in attendance. Mayor Joshua Losardo noted that this week marks the first anniversary of the onset of the Covid-19 pandemic and related shutdowns. "It's been an incredibly long year," he said as he led a moment of silence for the 22 township residents who died from Covid-19 and the more than 1,300 families with a member who fell ill.
With the state of emergency still in force, the council took several steps to ease the situation for local businesses, passing a resolution allowing retail and dining establishments to continue to use public areas for activities like outdoor dining until the end of November, with all permits automatically extended without additional fees. Another resolution authorizes the fire department to waive fire-safety permit fees for businesses using tents, canopies and similar structures. A third resolution allows the use of the Alan Augustine Village Green and the stage by local schools and performing-arts studios for recitals and concerts at no charge.
The 2021 township operating budget was introduced on Tuesday, and it is expected that the municipal portion of the total property-tax levy this year will rise by about 1.95 percent, or $37 for the average household. The council will hold a public hearing on the $26.58-million spending plan as well as on the $1.78-million capital budget on Tuesday, April 20.