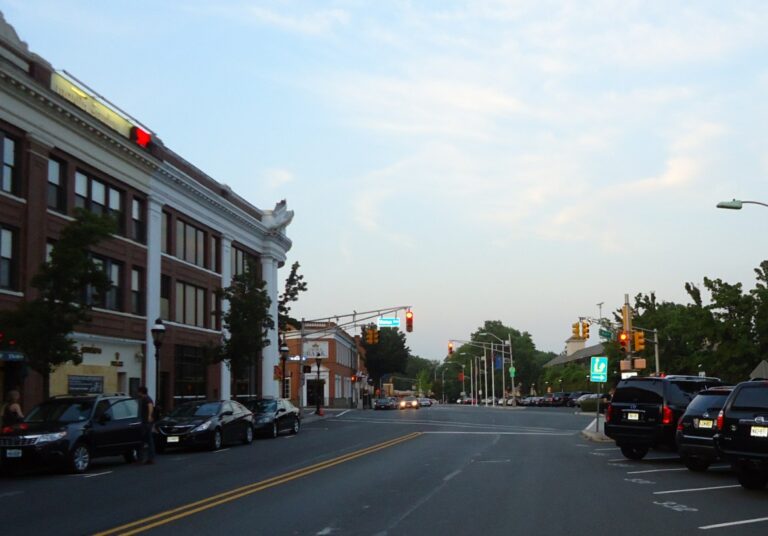 Cranford Narrowly Passes Anti-Nepotism Policy
By MARTA ESQUÍROZ
For The Leader/Times
CRANFORD — The township committee clashed anew over the proposed anti-nepotism policy during its official meeting Tuesday night, ultimately passing the new policy in a 3-2 vote.
Mayor Kathleen Miller Prunty explained that the purpose of presenting the anti-nepotism policy came from advice the governing body received after the results of the New Jersey Division of Local Government Services municipal best practices audit.
Mayor Miller Prunty said, "The purpose of this policy is to meet our obligations and assure residents that the employment opportunity is fair." She said that this recent amendment does not affect any current employee but prohibits an employee from supervising family members or relatives.
For her, this law represents good government. "As an elected official, I take the responsibility seriously, and I think we have an obligation to our residents," she said.
Thomas H. Hannen, Jr., commissioner of public works and engineering, disagreed with the mayor's opinion, as he believes this ordinance "is a solution seeking a problem."
Voting against its approval, Mr. Hannen argued, "It is my understanding that it (the anti-nepotism law) was only an ask."
"It is unnecessary. For my public point of view, it fails to recognize the historical relationship that families have demonstrated through our history," Mr. Hannen added.
"It deprives good, talented people in Cranford and deprives our community of the dedication of the services," he remarked.
Mary O'Connor, commissioner of finance, joined Mr. Hannen's argument and added that this ordinance would affect the summer jobs that hire children from all over the township, including people who may work within the local government.
"I've never seen problems arise from commissioner kids working as a lifeguard at the pool," she said.
"I believe no one should ever supervise someone in their family, and that's something that should be addressed with local policies," Ms. O'Connor remarked.
For her, Cranford's priorities are in other places. "I think it's an unnecessary ordinance when we are facing the budget, the business recovering, a pandemic that still exists, and people are trying to get a vaccine," she said.
At the end of the meeting, Commissioner Hannen brought up the subject of the marijuana law that, in his words, prohibits law enforcement officials from notifying parents if their child has been found in possession or use of marijuana.
"I heard from law enforcement about how their hands are tied, trying to enforce a law that guarantees underage people would not be able to purchase or use marijuana if the parents don't get notified when their kids have been picked up," Mr. Hannen pointed out.
"I hope that the legislators rethink the parental-notification portion of this, so we can help to lead our children in the good direction," he said.
Commissioner O'Connor, joining Mr. Hannen again, expressed that she was "very disturbed" about sections of this law, especially in the notification part.