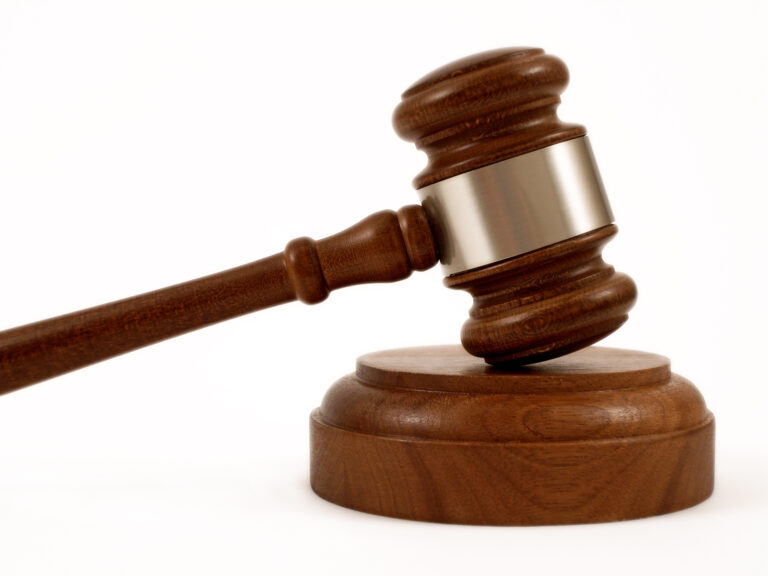 Area Towns Approve Studying Consolidated Court Services
AREA — The governing bodies of Westfield, Scotch Plains, Fanwood and Garwood have approved resolutions to "endorse undertaking a shared services study with the State of New Jersey and the Municipal Division of Courts in Union County." The state will conduct a financial and operations review to identify sources of revenue and to see if a consolidated system could work for the four municipalities.
The resolutions call for "A Feasibility Study for a Shared/Joint Municipal Court."
Shared municipal courts are individual courts that share staff, supplies and space but keep their separate identities and court names, according to New Jersey's 2010 municipal court consolidation plan. Each case remains in the jurisdiction of the original court, and judges are appointed by the local governing body.
A joint municipal court differs as it acts as one court system. Also, judges are appointed by the governor instead of the local governing body.
According to the consolidation plan, shared courts work best under limited duration as the money and cases of each court stay separate. A joint court, by comparison, is simpler to manage as it has just one file system, set of bank accounts and court reports.
The plan lists some advantages of consolidating municipal-court operations, such as reducing the number of court facilities, reducing staff size and consolidating administrative oversight.
After a year like 2020, in which revenue grabs like parking and court fees fell short of budget expectations due to the pandemic, towns are looking for ways to manage services using less money. In Westfield's 2021 budget meeting, Councilwoman Linda Habgood said the budget projected a $1.2-million (or -6.3 percent) decline in revenue because of losses in parking, court and construction fees. Ms. Habgood said the plan was to use the town's surplus to manage revenue losses and lower tax rates. Consolidating court services would be another way "to increase efficiencies and reduce operating costs in our courts," Mayor Shelley Brindle said at the February 9 Westfield Council meeting.
The study itself, Mayor Brindle said, will come "at no cost to the town. … All four municipalities are passing this resolution, which will initiate the process, with recommendations to be available later this year."
Summit, New Providence and Berkeley Heights established a shared court service in December 2017. According to the Summit Patch, the city said it expected to save more than $100,000 annually once the court building, located in New Providence, was renovated.