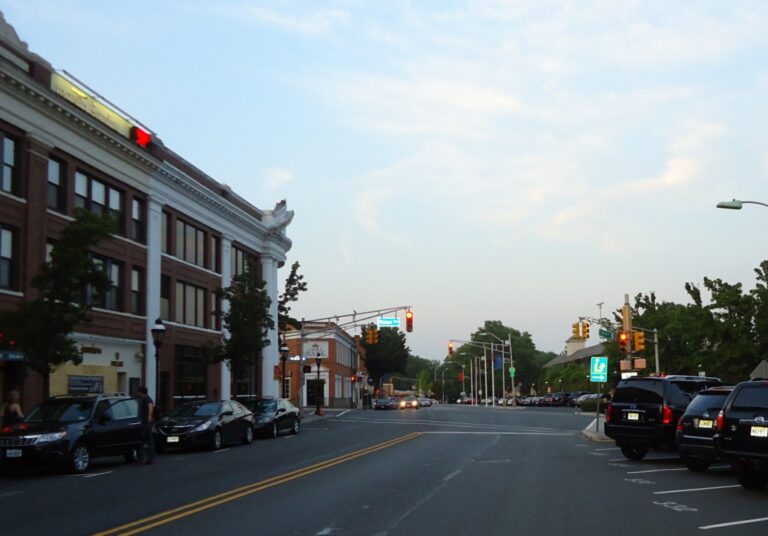 Restaurateurs Do Not See Gov.'s Order as Helpful
By MARTA ESQUÍROZ
For The Leader/Times
CRANFORD — New Jersey Governor Phil Murphy signed Executive Order No. 219 last Friday, allowing restaurants to expand their indoor-capacity limits, but some local restaurant owners say it does not help their businesses.
"From today, all our restaurants can expand indoor dining to 35-percent capacity, up from 25 percent," Governor Murphy said during the Friday briefing. He remarked on the importance of restaurants, "not only to our state economy but to our identity."
The indoor-capacity increase includes entertainment and recreational businesses, like gyms and casinos, which can resume indoor food and beverage services, along with care services such as barbershops and nail salons.
The order also lifts the ban on in-person indoor restaurant service between 10 p.m. and 5 a.m., while the prohibition on seating at indoor bar areas remains in effect. However, municipal or county ordinances continue to regulate and restrict restaurants' operation hours and other non-essential business after 8 p.m.
"No one has felt that (Covid-19 pandemic) pain more than the restaurants," Governor Murphy continued. He believes that this law can help establishments to "recover" the "economic balance," and he listed the new legislation as "a huge win for our post-Covid future."
However, the restaurant owners do not see this new order as a significant change for their industry, which has been devastated by the Covid-19 pandemic.
For Levanes Burtos, owner of the Cranford Station House, the law does not represent any change. "For us, nothing is going to change," he said.
"We are a small business; our maximum capacity was about 82 people at 100 percent, but now with the pandemic, is about 28," Mr. Burtos explained. "We are keeping it the way it is because I can't maneuver my tables anywhere."
Alejandro Marinche, manager of the Il Gabbiano Restaurant, shares the same opinion. For his restaurant, Mr. Marinche thinks this order means "almost nothing" as his indoor capacity had to switch from 55 people to 28 after Covid-19. "People are still scared," he added, "and not that many people are going to be dining."
"I hope by the end of this month," and with anticipated weather changes, "hopefully, he (Governor Murphy) will come out with a better number or a different approach that will help us more," Mr. Marinche added.
Mike Hisa, manager of Big Apple Pizza, is experiencing a different situation. "My restaurant kept completely out of the dining during the last months…We weren't able to do dining this whole time because our place is small, and we have to keep our tables six feet apart," Mr. Hisa explained. "This number will mean nothing for us," he remarked.
Marilou Halvorsen, president and CEO of the New Jersey Restaurant and Hospitality Association, was present at the Governor's Friday briefing. She said that this order, "will give the businesses the opportunity to plan forward, and it also will give our consumers and guests the choice of being able to dine inside or outside."