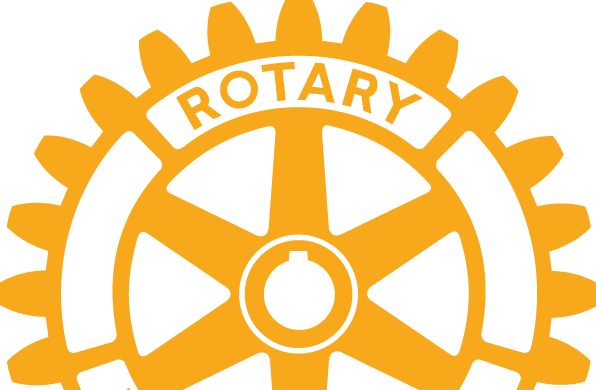 Local Publisher Speaks to Rotary Club
The Rotary Club of Westfield has continued their regular Tuesday meetings at 12:15 through Zoom with a variety of guest speakers. The speaker on 12-1-2020 was club member Lauren Barr, Publisher of The Westfield Leader and The Scotch Plains-Fanwood Times.
Barr purchased the newspapers just weeks before the pandemic began, and described her journey from reporter to publisher.
Barr started her career at The Westfield Leader and The Times covering the Mountainside Council while attending Union County College and Thomas Edison State College. She quickly moved up the ranks at the newspaper covering Westfield Town Council, planning boards, local and statewide elections; eventually becoming part of the newspapers' editorial board. She briefly left the papers to work in marketing, but was quickly drawn back into reporting while raising her four children.
While becoming the publisher was a long time dream, the decline of print media was not a deterrent to Barr, who said that despite revenue losses due to the Covid-19 pandemic, subscriptions are up for the first time in several years. To subscribe to either newspaper go to www.goleader.com
"Westfield is a special place, and people still love to get their newspaper each week," Barr told the club. "We serve as a one stop shop for information on local news, events and the amazing work of our non-profits. It's important to me that we support all the good work going on in our communities."
While she came in to the job with improvement plans, many of those were revamped in order to survive the pandemic. As essential employees, the staff pitched in to build a new website. Barr said her priorities are keeping the public informed on local news along with supporting non-profits and local businesses.
The Rotary Club of Westfield is a service organization of business men and women. Website www.westfieldrotary.com It is part of an International Organization of 1.2 million people in 200 countries around the world. www.rotary.org Local projects include hunger insecurity, helping homeless veterans, planting trees, supporting youth service clubs in the schools, and scholarships.
Guests are always welcome to attend the Zoom meetings. For information, contact Club Secretary Dr. D. Michael Hart at drmhart@yahoo.com or visit westfieldrotary.com or follow the club on Facebook @WestfieldNJRotary.