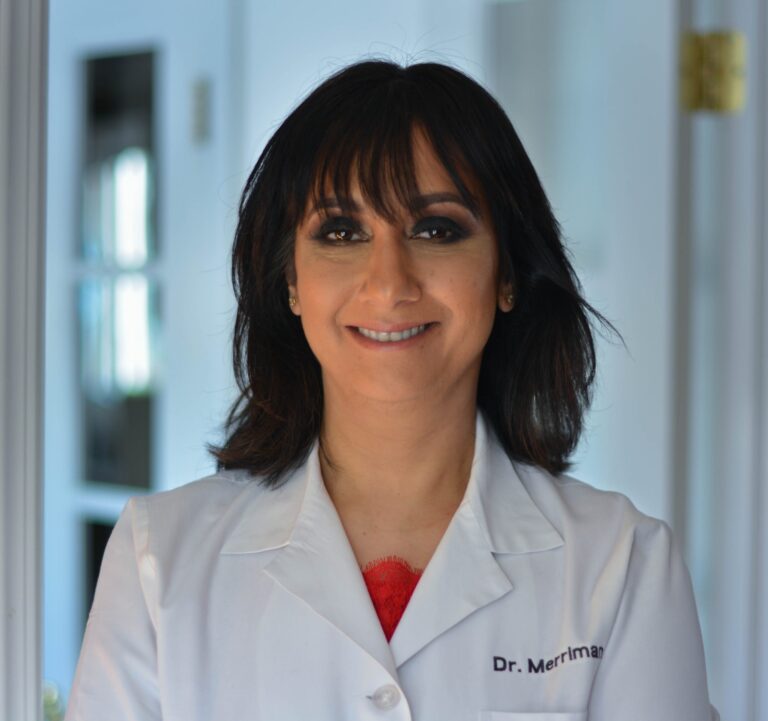 If You Don?t Wear Your CPAP, Don?t Give up on Treatment for Sleep Apnea
CPAP (Continuous Positive Airway Pressure) is considered the gold standard treatment for sleep apnea because its use can improve sleep-related symptoms and quality of life. Despite these benefits, nightly CPAP use remains problematic for many patients. Difficulty with CPAP may stem from mask discomfort or claustrophobia, pressure intolerance, lifestyle or social considerations, or a combination of these factors. At times, it is a patient's bed partner who cannot sleep well while their partner uses their CPAP at night.
Oral appliance therapy, OAT is indicated for, and can benefit carefully selected patients with mild to moderate OSA, or those with severe OSA who are unwilling or unable to use CPAP.
Dr. Sunita Merriman, founder of the NJ Dental Sleep Medicine Sleep Center in Westfield, NJ says, " Years ago, I learned firsthand how the lack of restful sleep devastates the body and mind. That motivated me to pursue an advanced education in Sleep Medicine. At NJDSMC, we recognize that credentials and competence must be complemented with empathy and compassion to provide high quality care. We see how lack of sleep compromises not only the health, energy, and quality of life of our patients, but that of our patients' partners as well. We strive to bring relief to them in a way that goes well beyond giving them an oral appliance. We understand how medical comorbidities and mental health impacts the severity of sleep disorders. That is why we partner and collaborate with our patients' other health care providers. It is only with committed, integrative care, that we can achieve the best results for our patients."
If you are one of the many CPAP intolerant individuals out there, it's important for you to know that there are multidisciplinary alternatives to CPAP. Don't let your condition go untreated. It may have serious health consequences for you, in addition to lowering the quality of your life.
With over 25 years of clinical experience, Dr. Sunita Merriman is a graduate of the College of Dentistry at NYU. She is one of a select group of dentists in the US to have the distinction of earning Diplomate status with two separate Dental Sleep Boards- AADSM, American Board of Dental Sleep Medicine and the ABCDSM, American Board of Craniofacial Dental Sleep Medicine. To learn more about Dr. Merriman, or NJDSMC, you can go to www.njdentalsleepmedicine.com. Call 908-389-0222 for an appointment. Located at 229 Charles Street in Westfield, Dr. Merriman and her team are honored to be named a NJ Top Dentist of NJ for the past 10 years in a row.