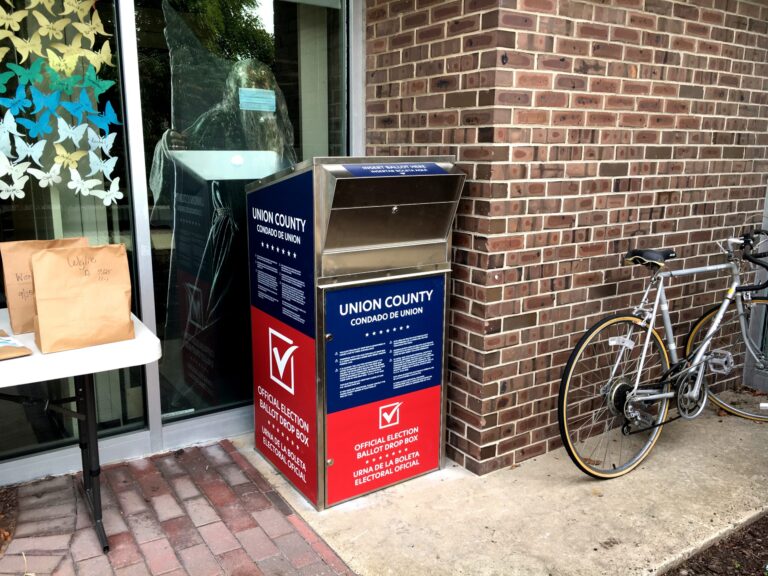 Union County Election Ballot Drop Box Locations
AREA — A list of ballot drop box locations is below. The secure ballot drop boxes are under 24/7 camera surveillance. Ballots will be picked up on a daily basis by a bipartisan team of Union County Board of Elections Employees.
All active registered voters will automatically receive a vote-by-mail ballot. A pre-paid postage return self-sealing envelope will be included.
Vote by mail ballots must be postmarked by November 3, 2020. Voters can return vote by mail ballots to polling places.
Limited in-person voting options will be available. The county will open a minimum of 50 percent of its polling places. No appointment is necessary.
Voters at polling places will use a provisional paper ballot to vote.
Voters with disabilities may vote on an ADA-accessible voting machine.
Email ucvote@ucnj.org with any change of addresses, especially for college and out of state students who are now home.