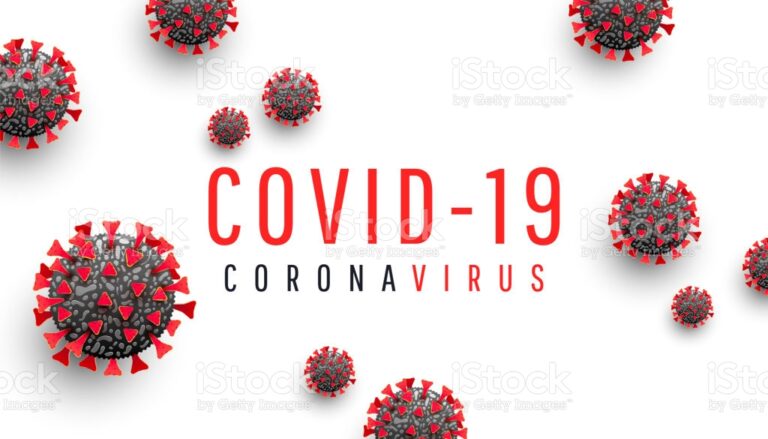 Westfield High School Temporarily Pivots to Virtual
WESTFIELD — Westfield High School will be going virtual until October 1 after six students tested positive for the coronavirus, according to a letter sent out to the community on Wednesday. All nine other schools will continue to operate on the hybrid schedule. Sports and extra-curricular activities are also on hold.
"I am as disappointed as you are by this need to temporarily move to all-remote instruction at the high school," Superintendent Margaret Dolan, Ed.D., said in the letter.
Ms. Dolan said that the Health Department is continuing to contact trace these cases and thanked the parents of the affected students for being "proactive in following the health guidelines, keeping their students and siblings home and quarantined for the health of the community."
The letter also stated these cases were "the result of exposures outside of school and that none of these cases appears to have a direct link to one another at this time," according to Westfield Health Director Megan Avallone. An email to township health officials requesting more information is unanswered as of this time.
In a Facebook post Wednesday evening, Mayor Shelley Brindle wrote that the outside exposure "is good news for the safety of our schools to date, it also means that community spread is indeed contributing to an up-tick in our case numbers."
Of the six cases from the high school, only two had been a part of Mayor Brindle's COVID update on Tuesday evening. Ms. Brindle said the disparity in the numbers is due to a lag in the official reporting system. Rapid test results, she explained, are often reported directly from an individual's doctor to the town prior to the official system from the state which the town then reports.
Rather than numbers, Ms. Brindle said to look for the context surrounding the cases, such as where it was contracted. Ms. Brindle  also asked the community to focus on wearing a mask and socially distancing to keep the spread minimal, as "these are the best ways to keep our businesses and schools open."