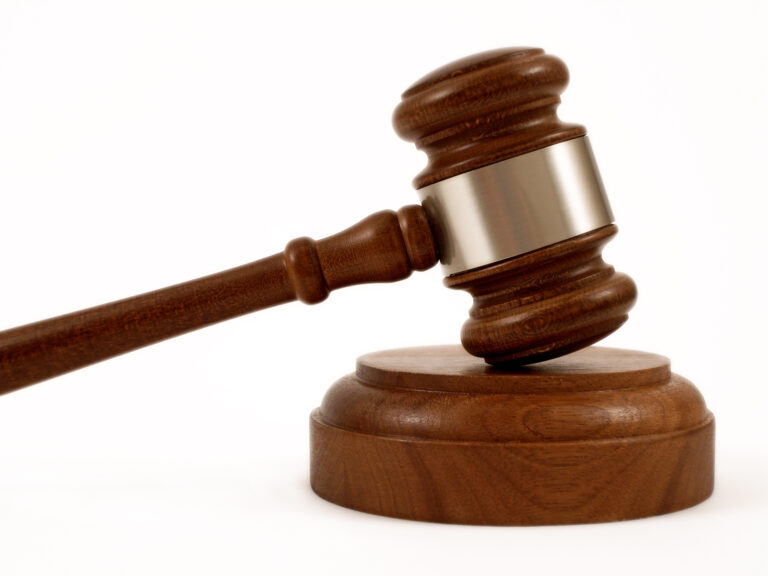 Lawsuit Claims Bullying, Inaction Led to Westfield Student's Suicide
Mr. Uziel's and Ms. Testini's lawsuit states that their son, Carter, was, on multiple occasions, sexually assaulted, physically harmed, had property stolen or defaced and was targeted with anti-Semitic slurs, among other allegations, in the Westfield public school system from 2010 until his death in 2018. The plaintiffs further allege that the school administration took no action to protect their son after the parents sent emails about the bullying and that their son faced retaliation via unwarranted discipline from teachers and administration members because of their emails.
The plaintiffs are suing on multiple counts. The first is negligence, due to the repeated emails that prompted no actions from the schools. They claim that Carter suffered both physically and mentally because of the administration's lack of action. The two also are claiming in their lawsuit a violation of the New Jersey Civil Rights Act, specifically the anti-bullying act.
The parents also allege that the defendants created a hostile environment in violation of the New Jersey law against discrimination. They claim that Carter was denied the privilege of public education because of his religion, as they purport the administration did not take action after being told Carter was called anti-Jewish slurs by students.
After sending an email about an incident to Superintendent Dolan, Mr. Uziel received the alleged March 16, 2018, response: "You are the single and only parent out of the thousands of parents of our Westfield Public School students who has consistently attempted to harass and malign teachers, counselors, nurses, and administrators … I do not believe that the District must continue to respond to further inappropriate, intentionally offensive or harassing communications."
According to the lawsuit, on June 17, 2018, Carter committed suicide. His parents found him shortly after and called 911. Carter was later pronounced dead at Robert Wood Johnson University Hospital in Rahway.
"All children have a legal right to an environment free from harassment, intimidation and bullying where they can grow and learn," the plaintiffs' attorney Heidi Weintraub told The Westfield Leader in an email. "The ideal outcome in this case is to try to right the wrongs that have been committed and to seek justice for Carter Uziel and his family and to afford Carter's parents some closure to their long and horrible ordeal."
Mary Ann McGann, coordinator of school and community relations for Westfield Public Schools, responded to The Leader via an email that the district cannot comment on pending litigation.